We
C

reate
G

rowth
Our work is rooted in a simple belief: The outdoors make us better. We partner with brands who share our passion for being outside and dig deep to understand their goals and opportunities. We combine hard data with hard-earned experience. We bring a never-giving-up, comfortable-with-the-uncomfortable attitude to the table. That's just how we do things.
Dig into what makes us tick.
Our foundation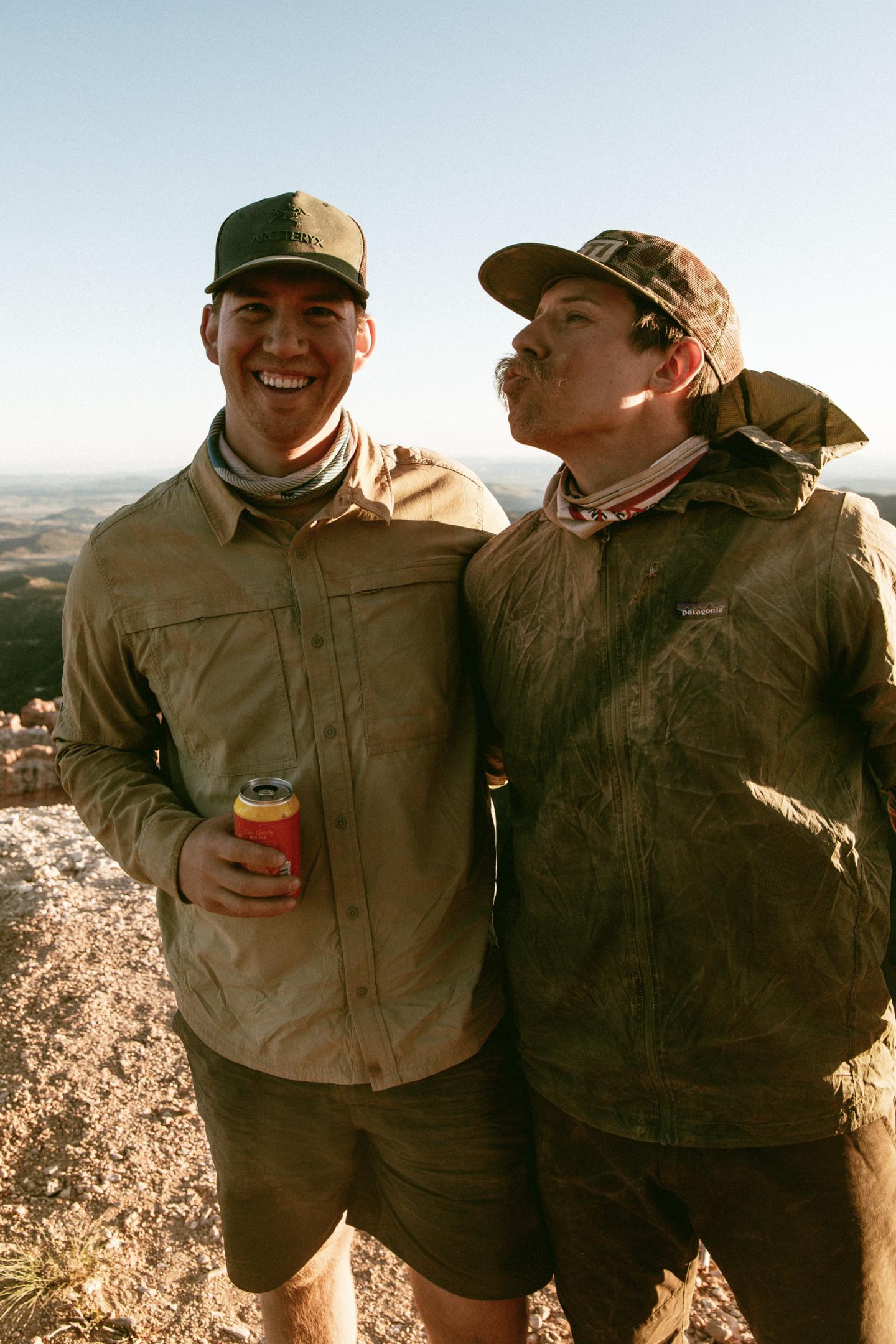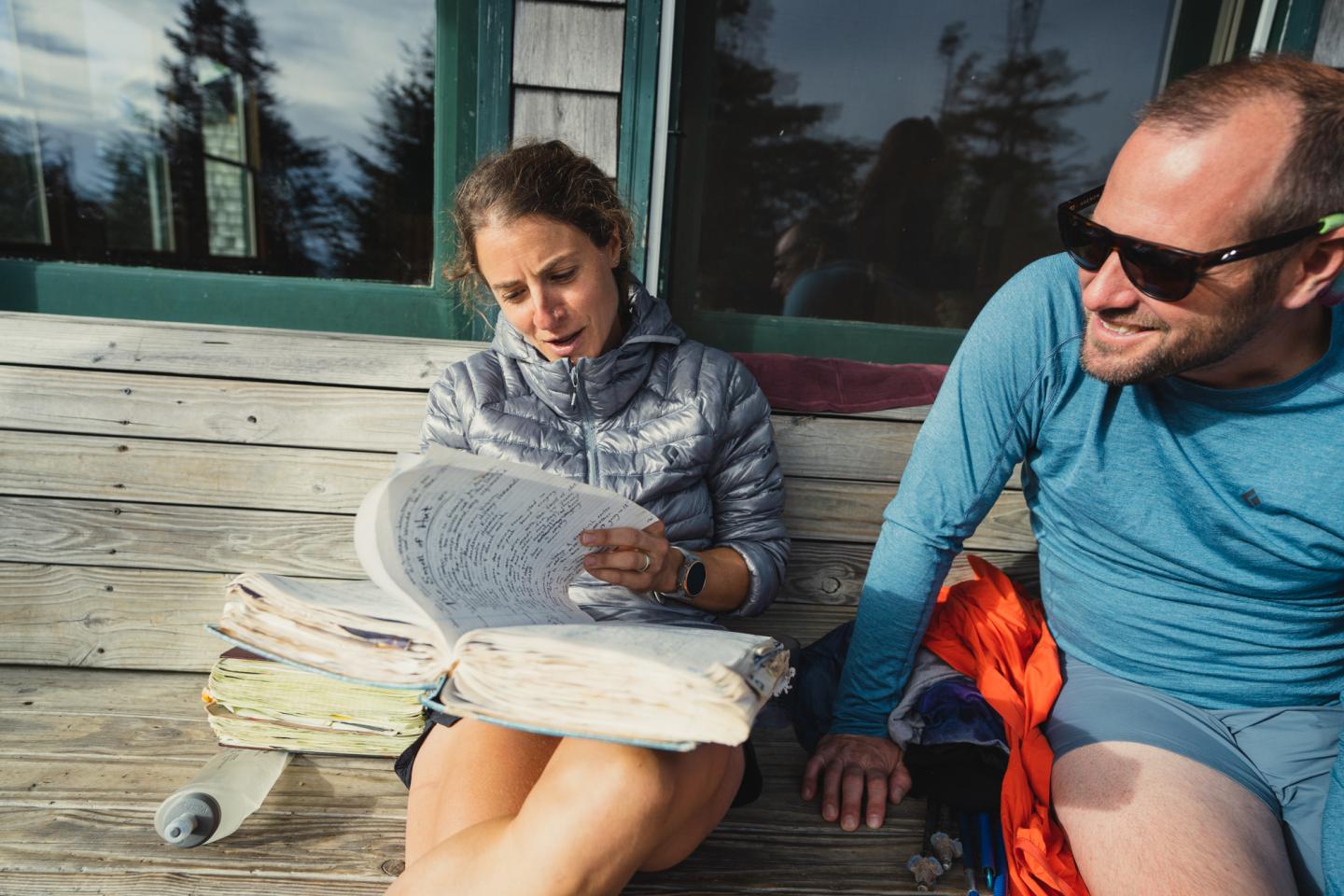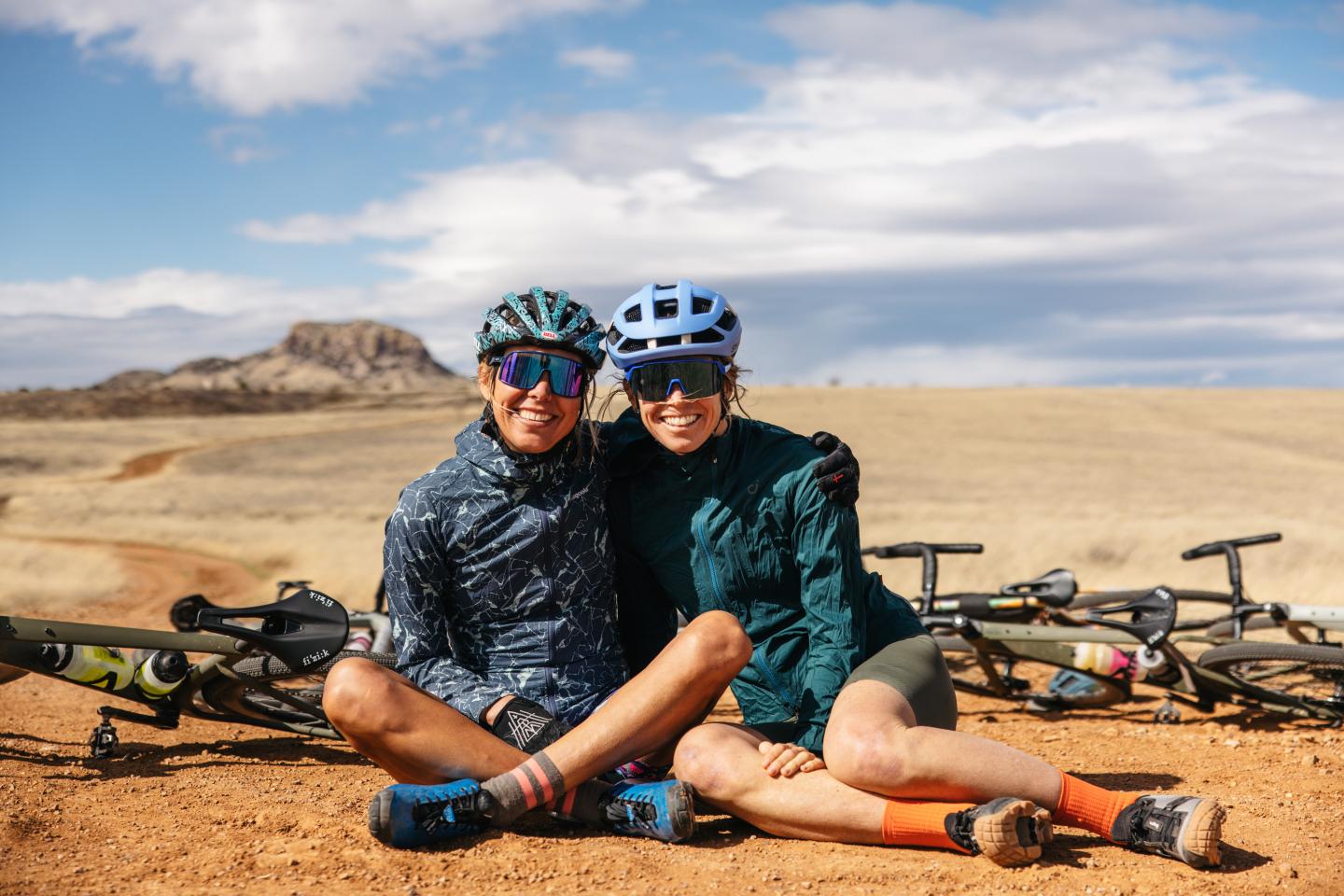 It all begins and ends with real, human connections. Backbone is a place where we live our values from sunup to sundown, advocating for the environment, the outdoors, the brands we love, and one another. And we're having a damn good time doing it.
See how we approach work and life
Recent Insights
Read all insights
Backbone's travel experts provide an overview of how AI is being adopted by the travel and tourism industry via an interview with Matador Network's Ross Borden.
Backbone's social media team dug into the details of Montana's TikTok ban to outline what it means for advertisers and the future of social media.
Backbone's analytics team dug into the data and identified key 2022 Cyber Week e-commerce trends. Read the report, below.