Our Culture
Passion drives results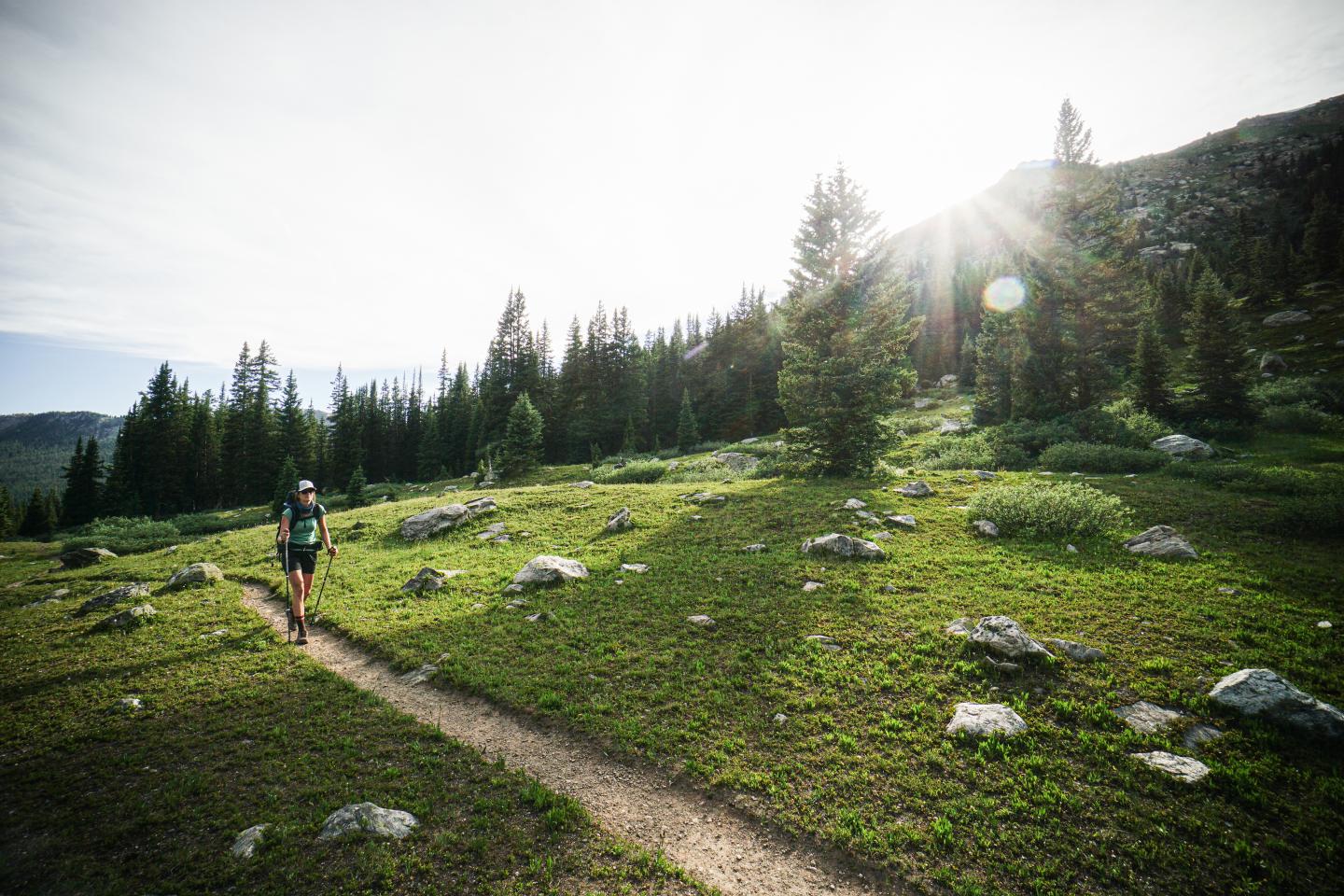 Dogs of Backbone
Insiders of the Outside
Our job is to advocate for the brands we believe in. But to us, it's more than just a job, because we live those brands day in and day out. We've always believed it's possible to bridge the gap between work and personal passions, and our team is full of talented people who share in that vision.
Our culture creates the vibrant energy that fuels what we do and what we stand for.
We're in good company.
Jack
PR Account Coordinator
Erin
Sr. PR Account Manager
Alex and Meg
Affiliate & SEM
Committed to a Better Tomorrow
To truly love the outdoors, we must be dedicated to battling the issues it faces. We work with numerous non-profits that are focused on two pillars: protecting the environment and making the outdoors more accessible to more people. We're proud to be partnered with these organizations, and we acknowledge that there is much work still to be done.
Authenticity
Backbone partners with brands and people we respect and trust. We are the user group and we speak the language.
Advocacy
Backbone is founded in the outdoors. We believe the outdoors should be accessible to everyone and we advocate for the protection of our environment for future generations.
Well-Being
Backbone believes in a healthy, active workplace and puts a premium on the mythic work-life balance.
Growth
Through creativity and innovation, we evolve and elevate the level of our services and values. Growth fuels opportunities for both our employees and our partners.