Careers
For those who want to move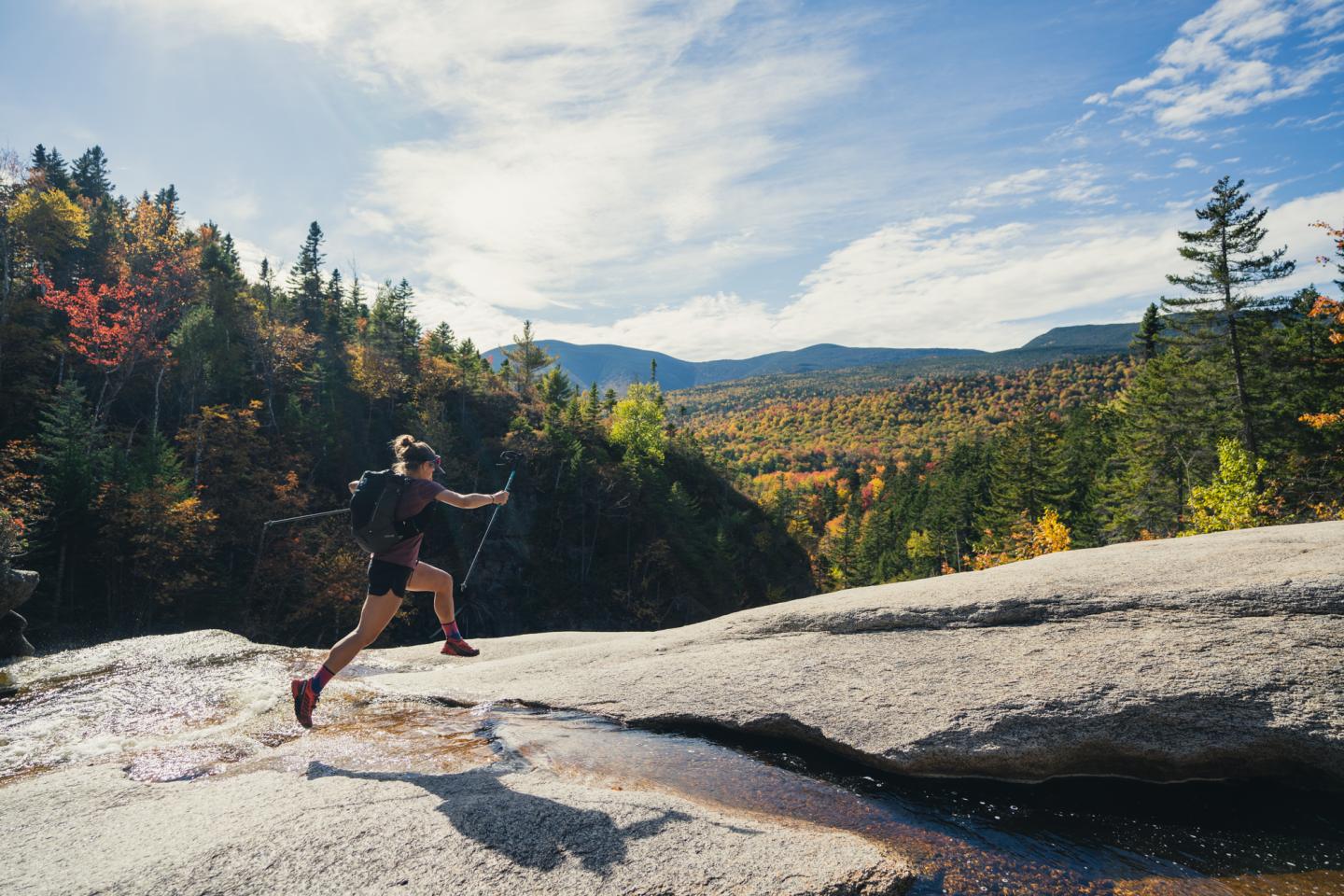 Pairing personal passions with the work we do.
From an agency of two people in a basement office to over 100 team members spread throughout the U.S., we have always believed in our people above all else.
A team member put it best:
"Backbone has a secret sauce comprised of the following:
1 dash of work/life balance
1 cup kick-ass clients that are TRULY making a difference in the world
2 tsp. pure stoke and amazing team members
1 sprinkle of anti-corporate.
I am literally a walking billboard for my clients, I love them like I founded them."
Want to work with brands you actually care about? Check our job openings and reach out.
What we're looking for
Everything we do is backed by an internal culture of true believers with passionate, personal connections to the outdoor world. We don't stand still. We can't help but protect the environment and access to the outdoors in our actions. And we get stoked on amplifying the brands that want to make big things happen. Sound like you? Check out our job postings below.