Our Agency
The spirit of next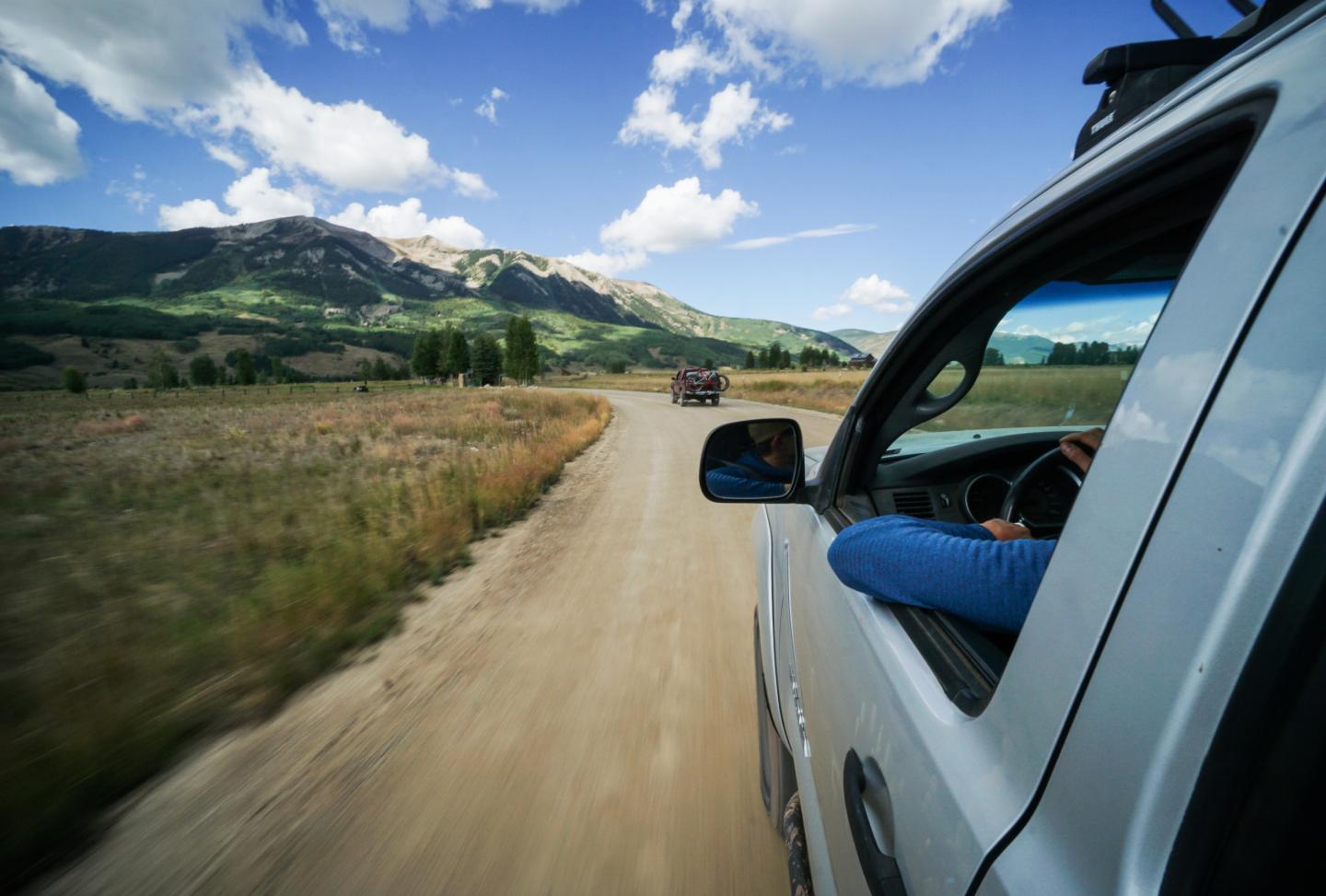 Get in touch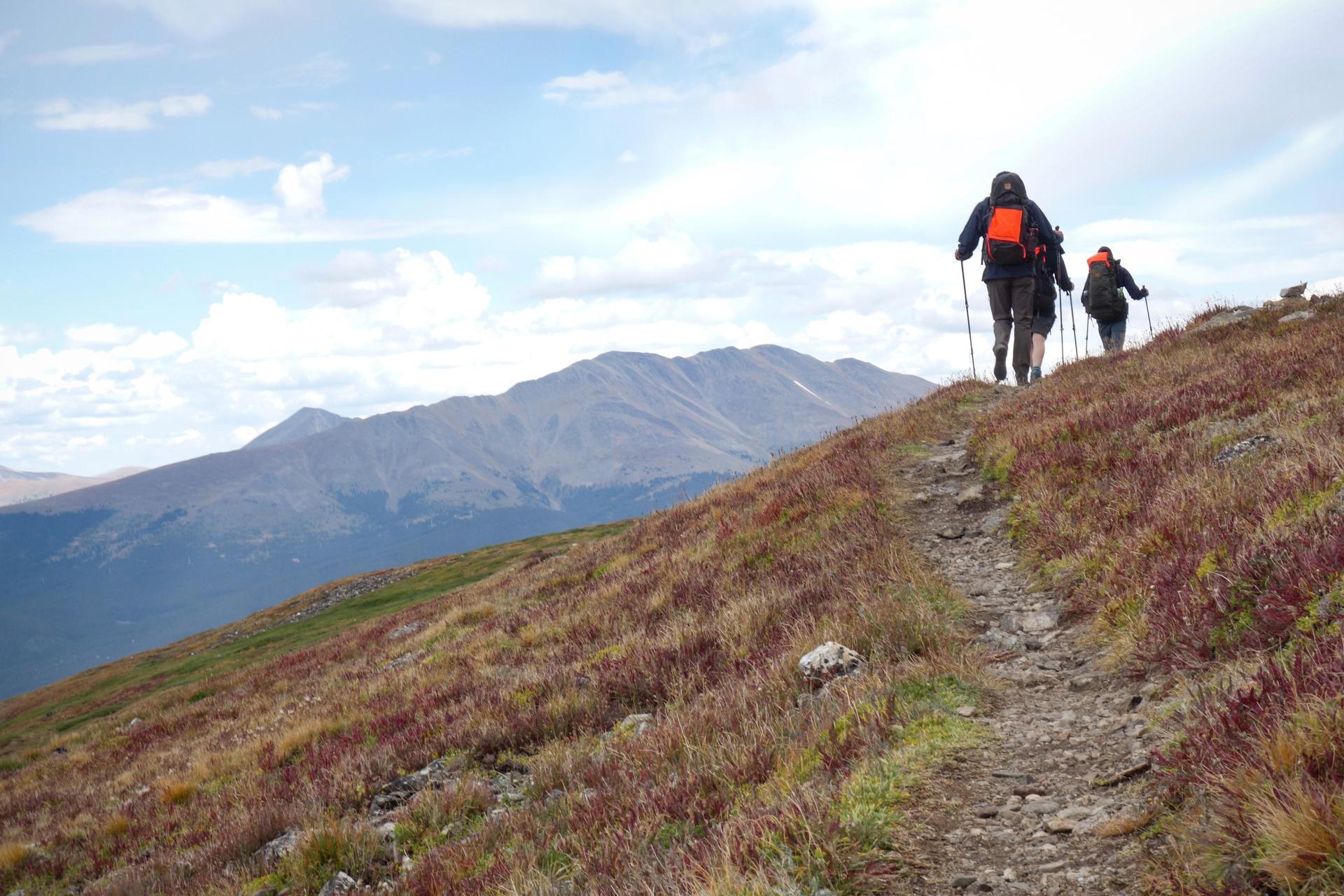 We are your partners in the mission of moving
We bring an expedition mindset to partnerships and life to grow a more thriving outdoor world.
We tap
I

nsights at the
I

ntersection
of services
We operate in the in-between.
That gray area between paid, earned and social media? That's where you'll find us. And knowing that the entire marketing landscape is connected, we apply channel-specific insights to the bigger picture to unearth unique, off-the-menu opportunities. 
From shaping and framing stories for earned and social media, to discovering deep, data-informed insights to create connections for between brands and their communities, and everything in between, we know that the most exciting opportunities exist between the lines. 
Our Services
We have specialist teams who drive strategic and tactical success in each of our core services. But we know that each of our services is not a silo, and we never lose sight of the big picture. Whether we work together on a single channel or our full suite of services, we will always be your partners in the mission of moving — moving people, moving behavior, and moving your brand forward.
Who we work with