Our Services
Social Media
Building community is where it all started for Backbone, and it's where we continue to thrive. Our vibrant and energetic social media team dives head-on into what makes passionate, engaged communities tick, and we build social media strategies to create deeper connections and establish digital relevance. We stay on the pulse of the ever-changing algorithms and shift on the fly to make sure we're breaking through. As traditional sources of influence wane and genuine connections via social platforms takes their place, we generate buzz and inspiration to keep your people stoked.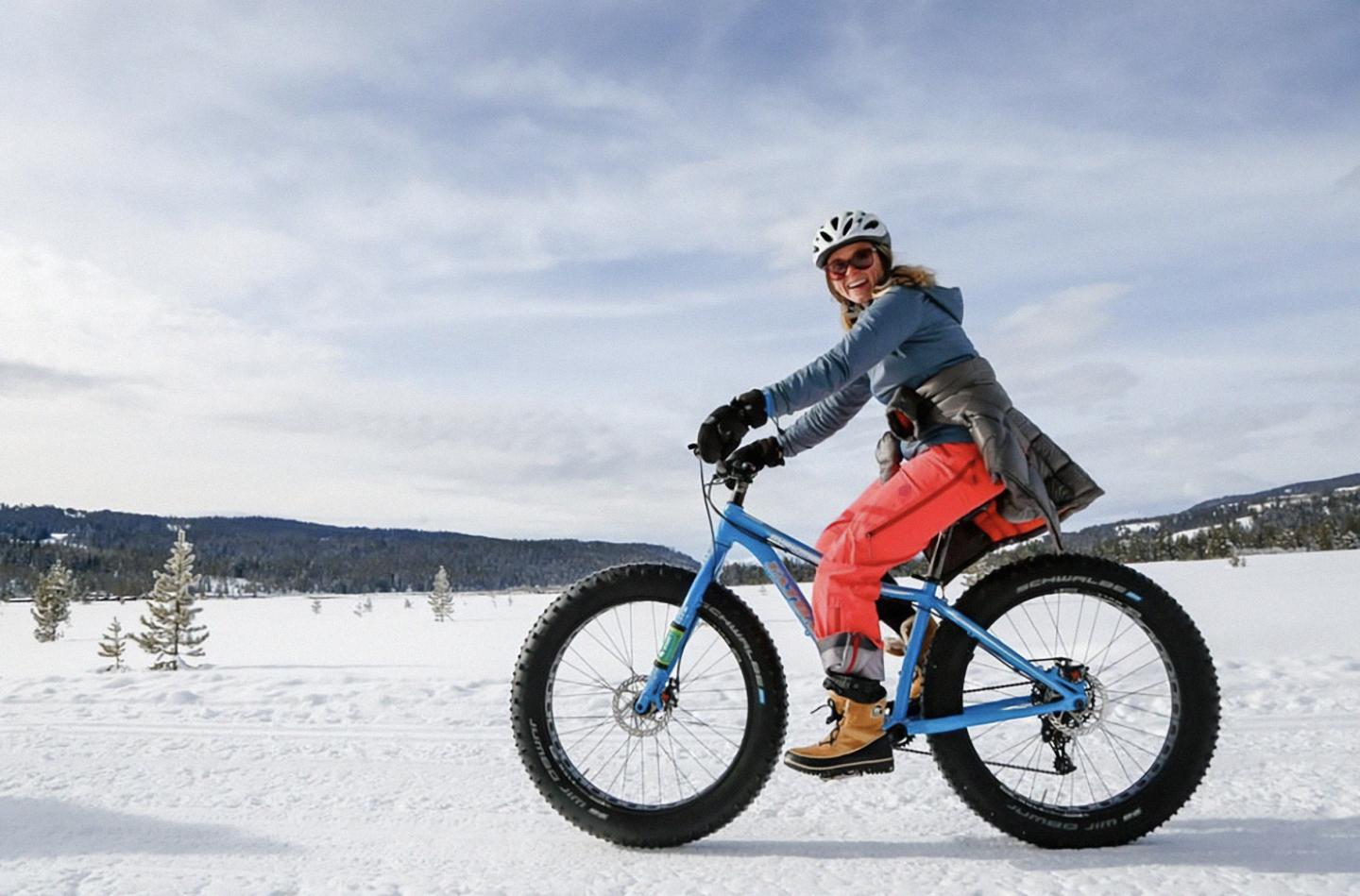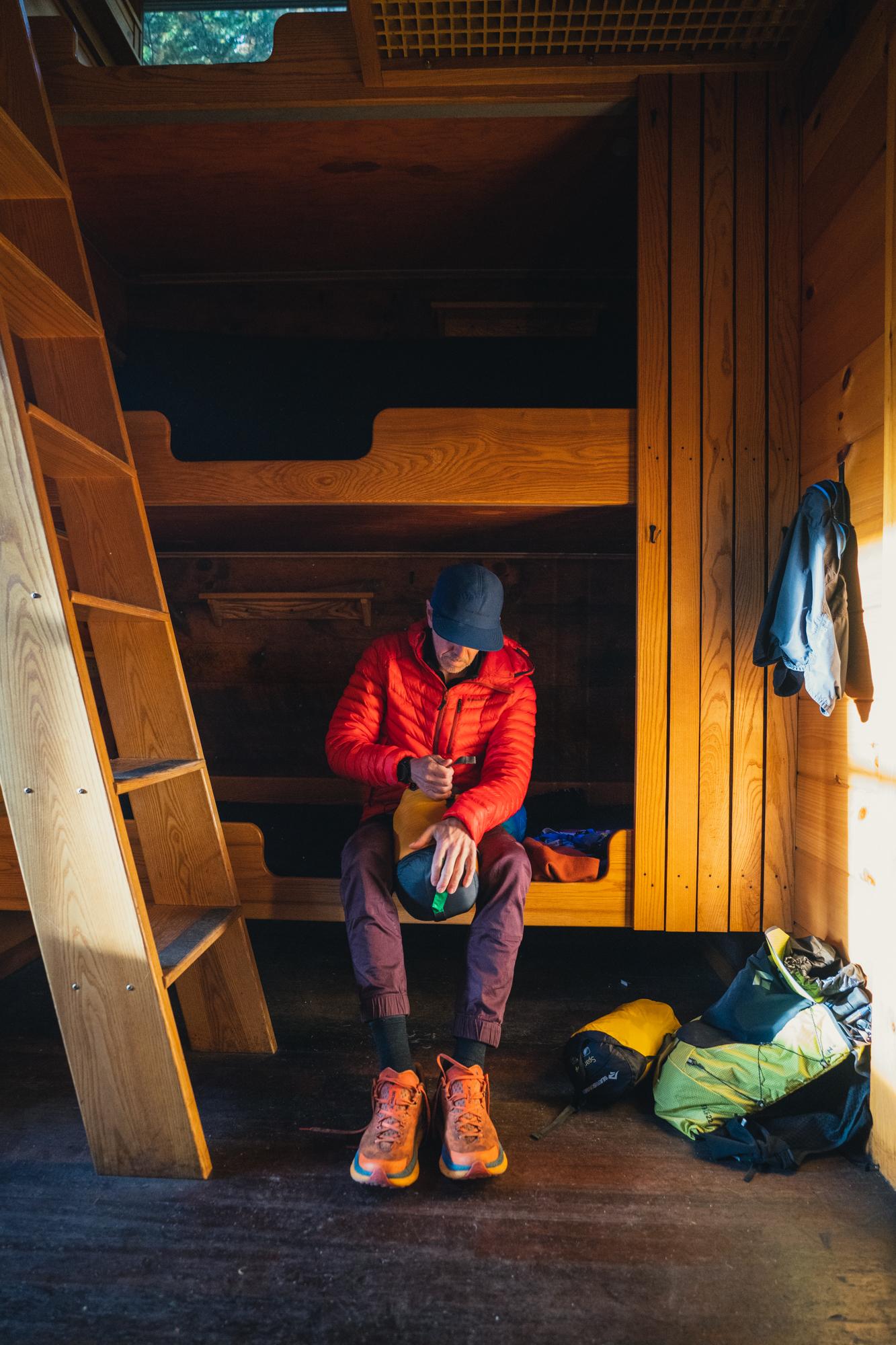 Social Media Insights
Read all insights
Backbone's social media team dug into the details of Montana's TikTok ban to outline what it means for advertisers and the future of social media.
When it comes to the world of social media, paid partnership amplification is often a key element to extend the reach and impact of organic social media content. The ability to run paid ads from a partner's handle lends brands additional third-party validation and gives them the opportunity to expose a net-new but highly relevant audience to the content, all while controlling the campaign objective and budget.