Elevating Cultural Awareness of Sustainable Finance for Bank of the West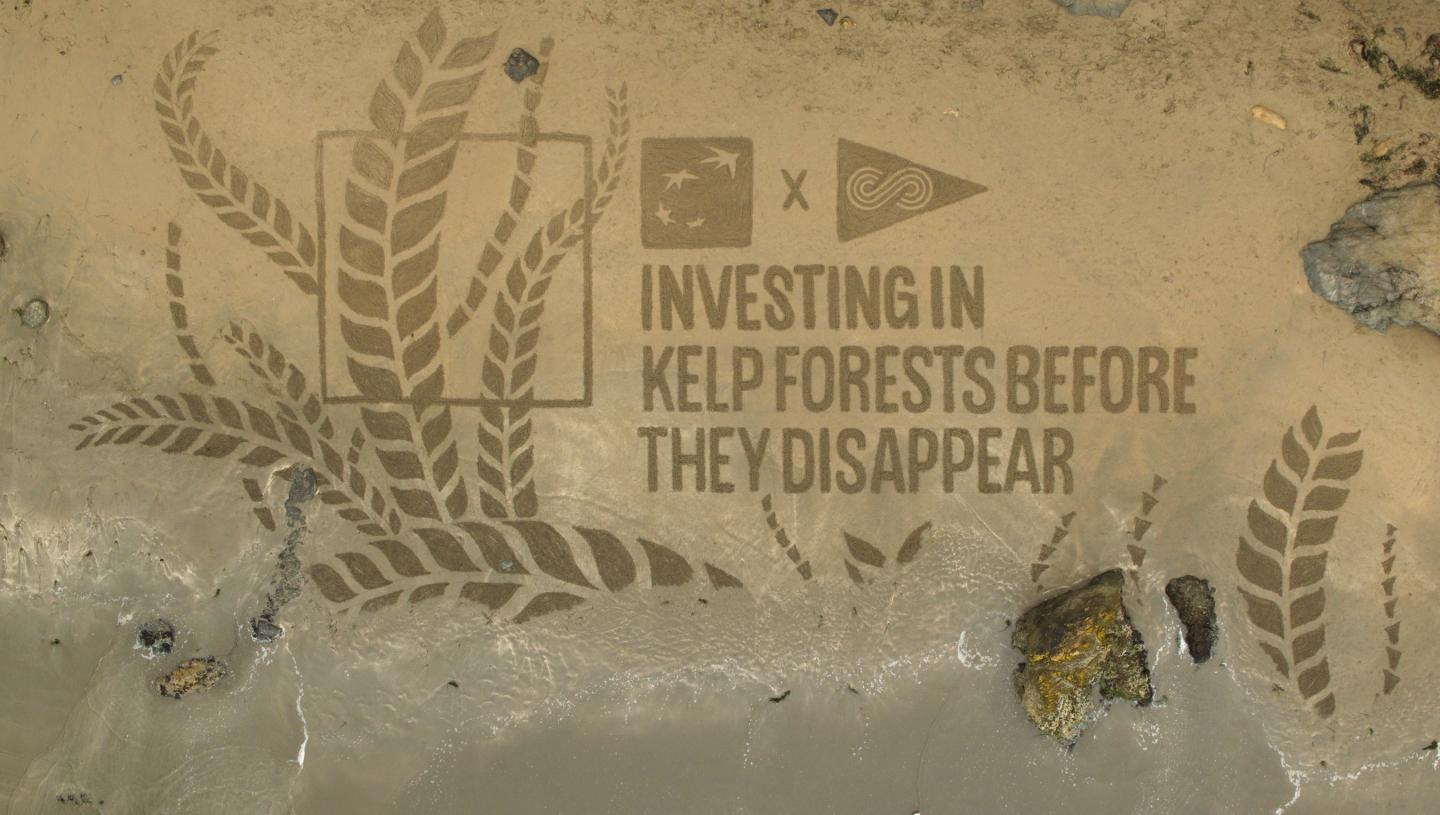 The Challenge
Bank of the West is leading the charge toward a more sustainable future by encouraging consumers to divest away from supporting the fossil fuel industry. The topic of sustainable finance is unknown to most members of the public, and Backbone has undertaken major, integrated awareness efforts to spread the word.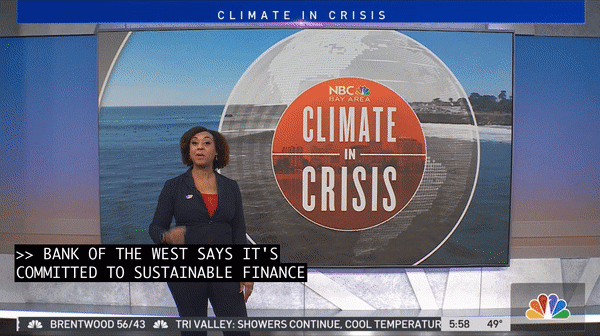 The Solution
Designed to leave no trace, Backbone and Bank of the West launched a sand art installation that highlighted Bank of the West's work with Sustainable Surf to restore sea kelp forests. The installation was the world's first disappearing billboard, designed to highlight disappearing habitats before they're gone forever.
During and after the creation of the sand art billboard, Backbone distributed a turnkey, social-optimized share kit with iconic surfers, athletes, sustainability leaders, NGOs, media outlets, and sustainability-driven brands. This effort coincided with highly focused earned media outreach.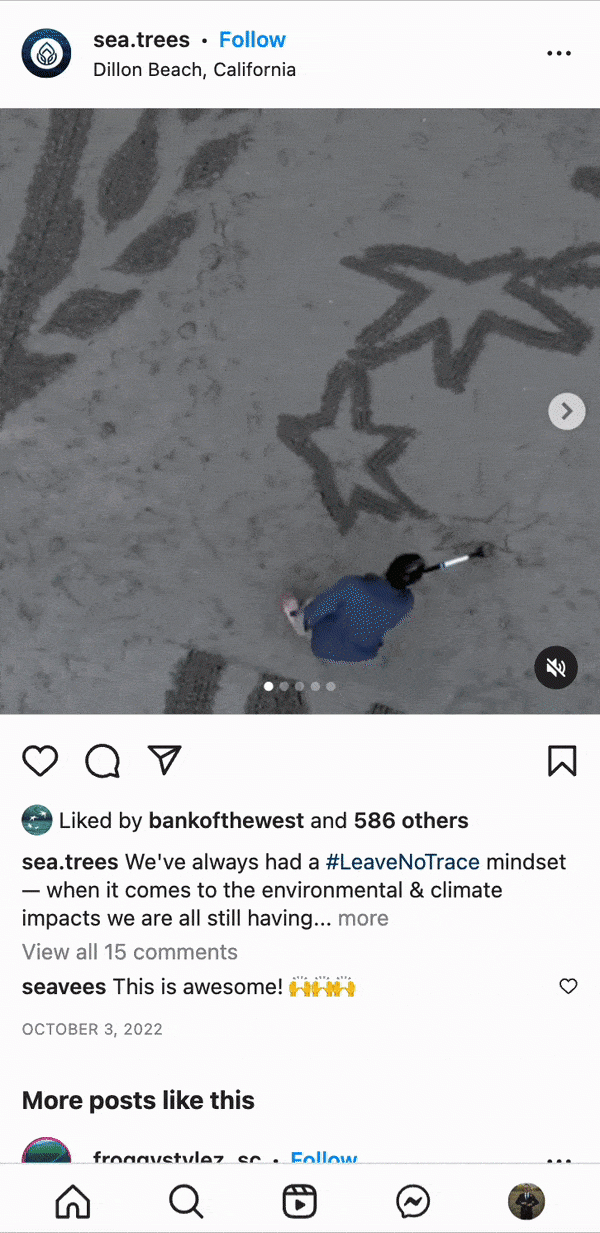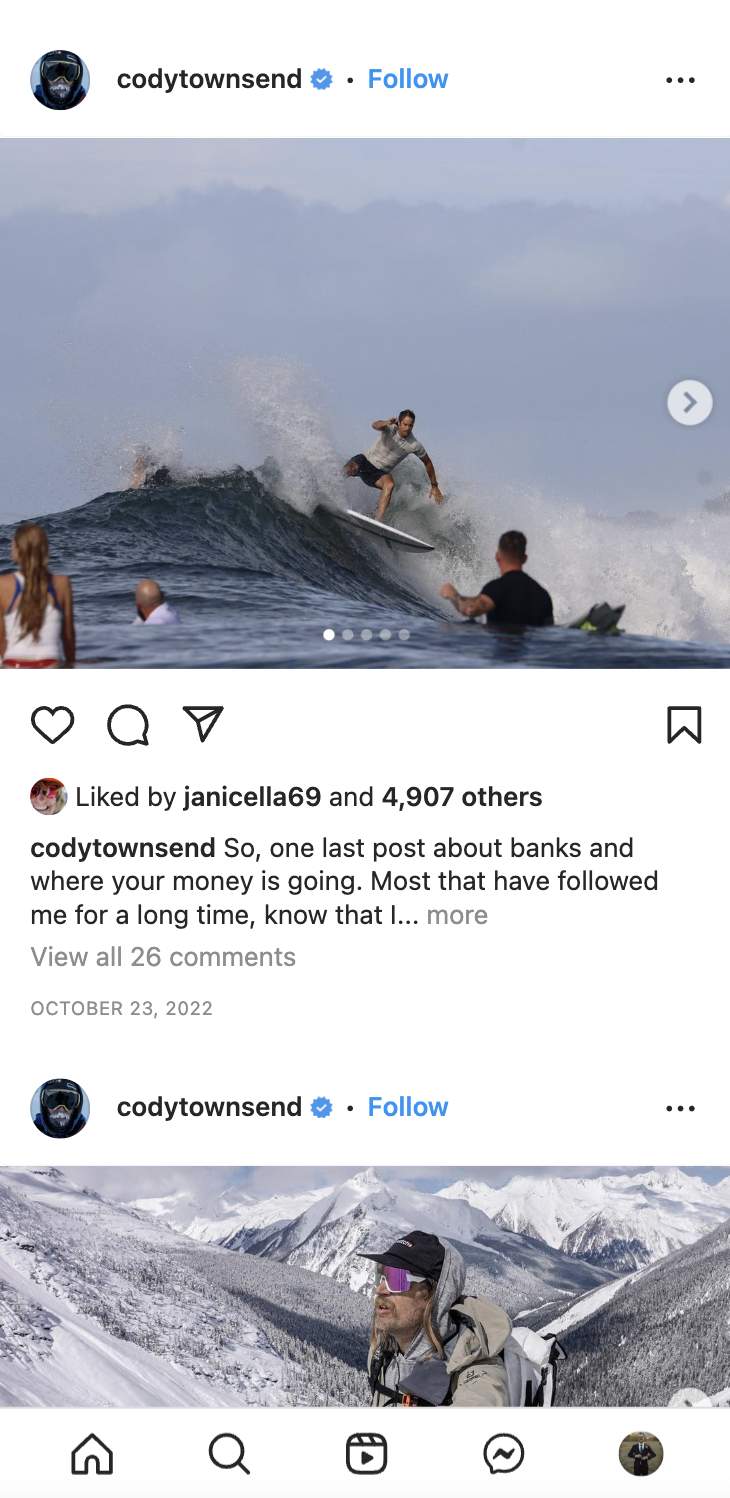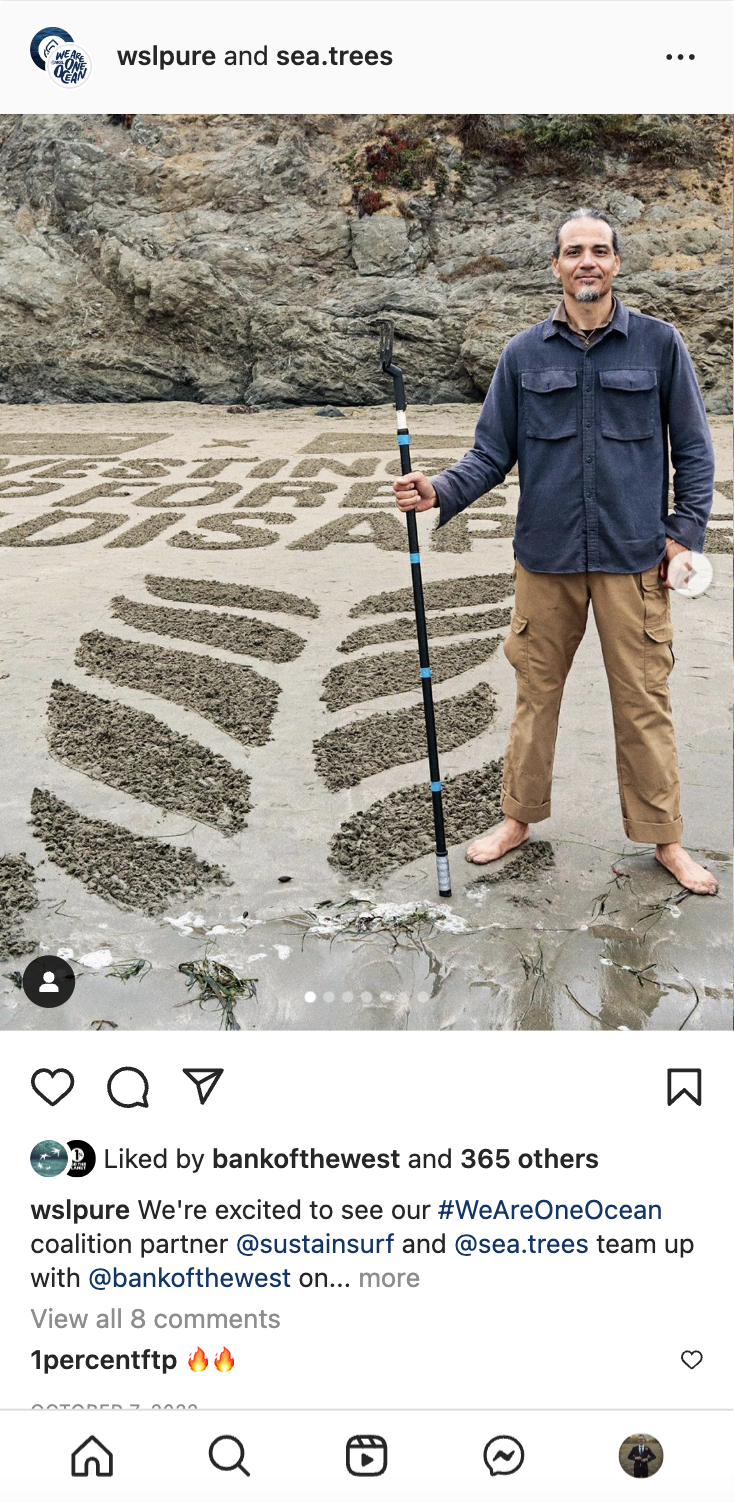 The Results
Coverage landed in Surfline, Gearminded, NBC Bay Area, and more.
85,000
Social users reached organically
Recent Insights
Read all insights
Backbone's travel experts provide an overview of how AI is being adopted by the travel and tourism industry via an interview with Matador Network's Ross Borden.
Backbone's social media team dug into the details of Montana's TikTok ban to outline what it means for advertisers and the future of social media.
Backbone's analytics team dug into the data and identified key 2022 Cyber Week e-commerce trends. Read the report, below.