Chaco making a splash on TikTok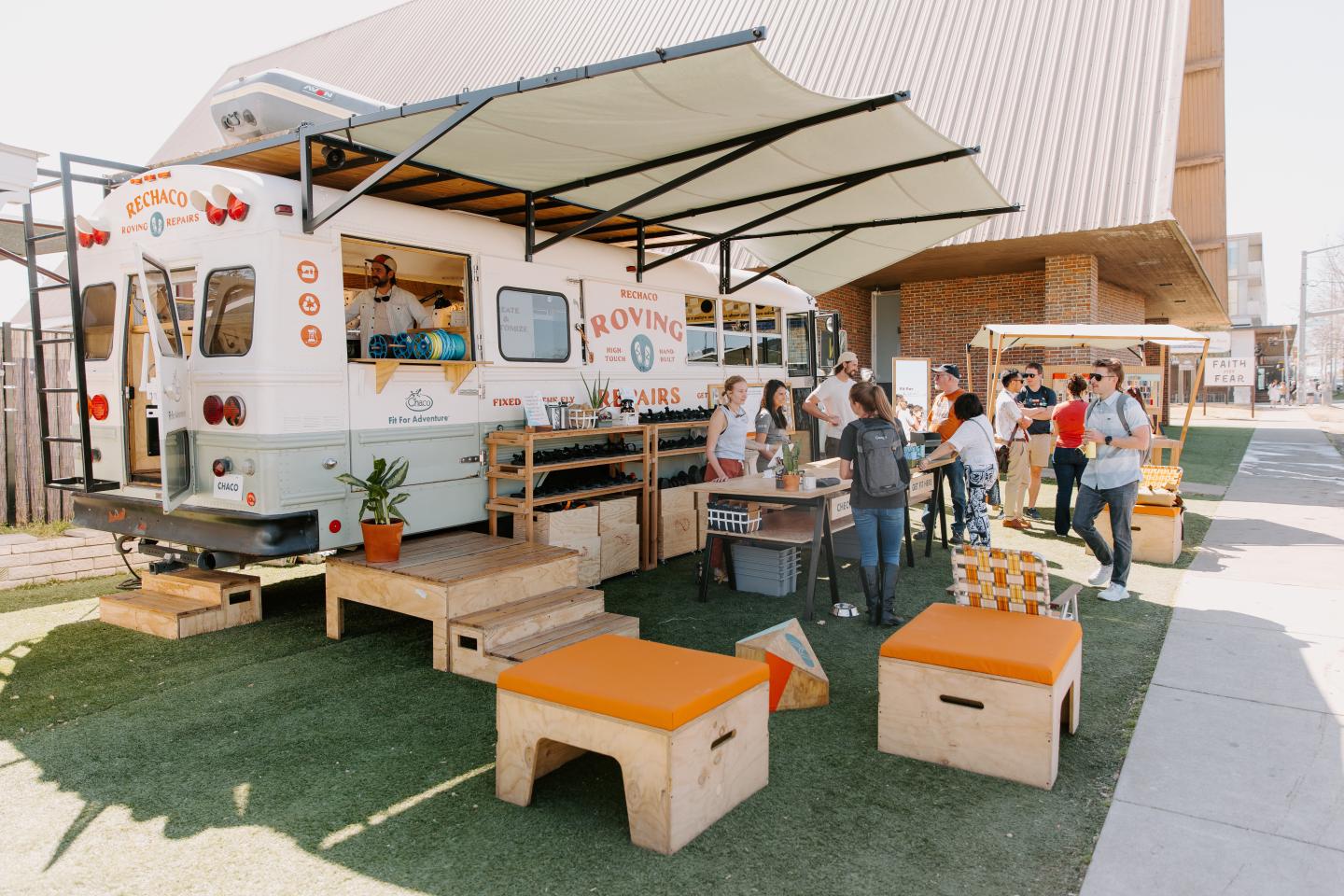 The Challenge
To show consumers how Chaco's products are made, the brand renovated and retrofitted a school bus to be a mobile, custom design and repair center. The "Fit for Adventure" tour traveled the country, stopping in cities and at retailers to take custom orders and repair sandals so customers could continue wearing their beloved Chacos.
The Solution
Backbone deployed a paid advertising campaign to promote the tour, running across paid social platforms, with TikTok showing especially strong results. Targeting the 18-34 age group, this platform made the campaign fun and engaging both for consumers and the brand.
The Backbone team geo-targeted specific cities such as Denver, Atlanta, Charlotte, Nashville and others to run video ads encouraging people to bring their old Chacos for repairs or create a new, fun, custom products that will last a lifetime.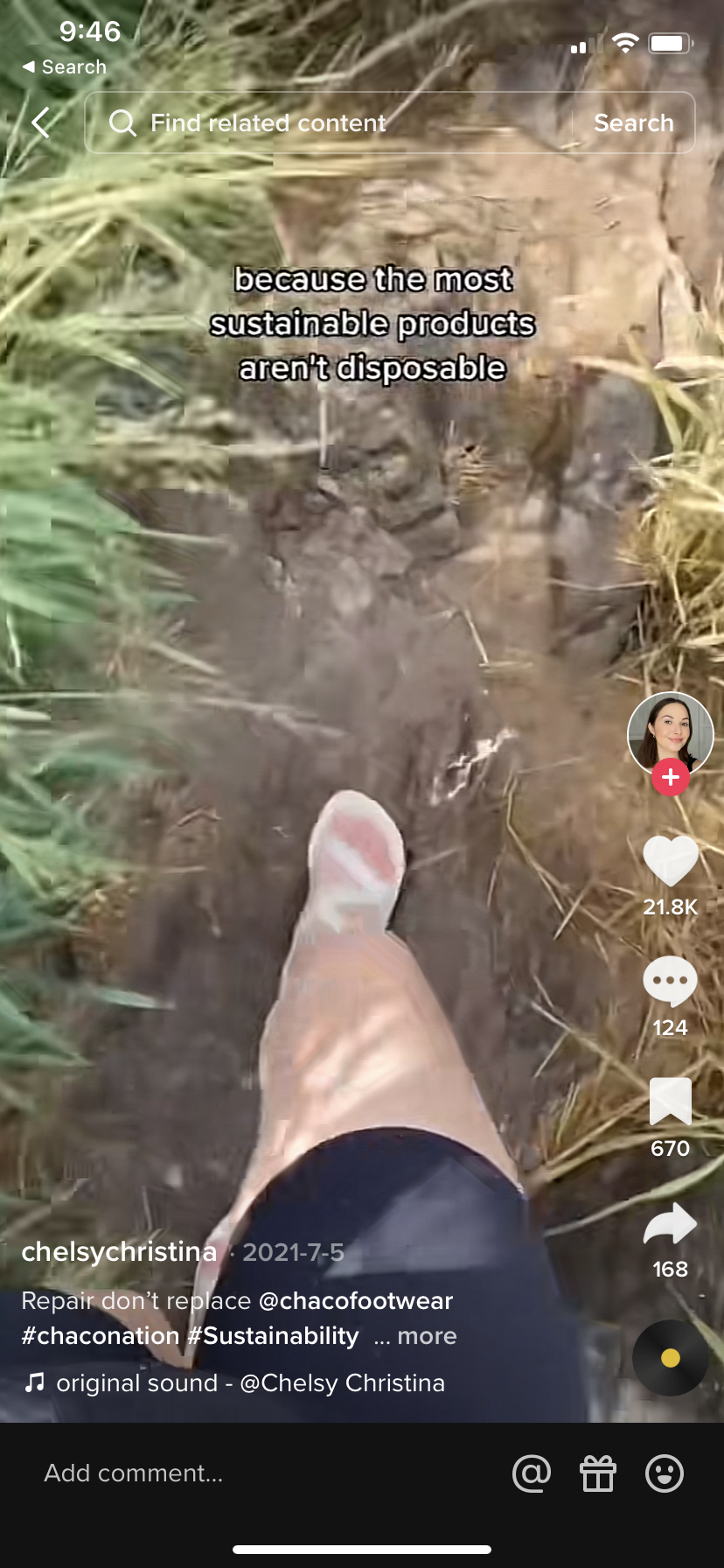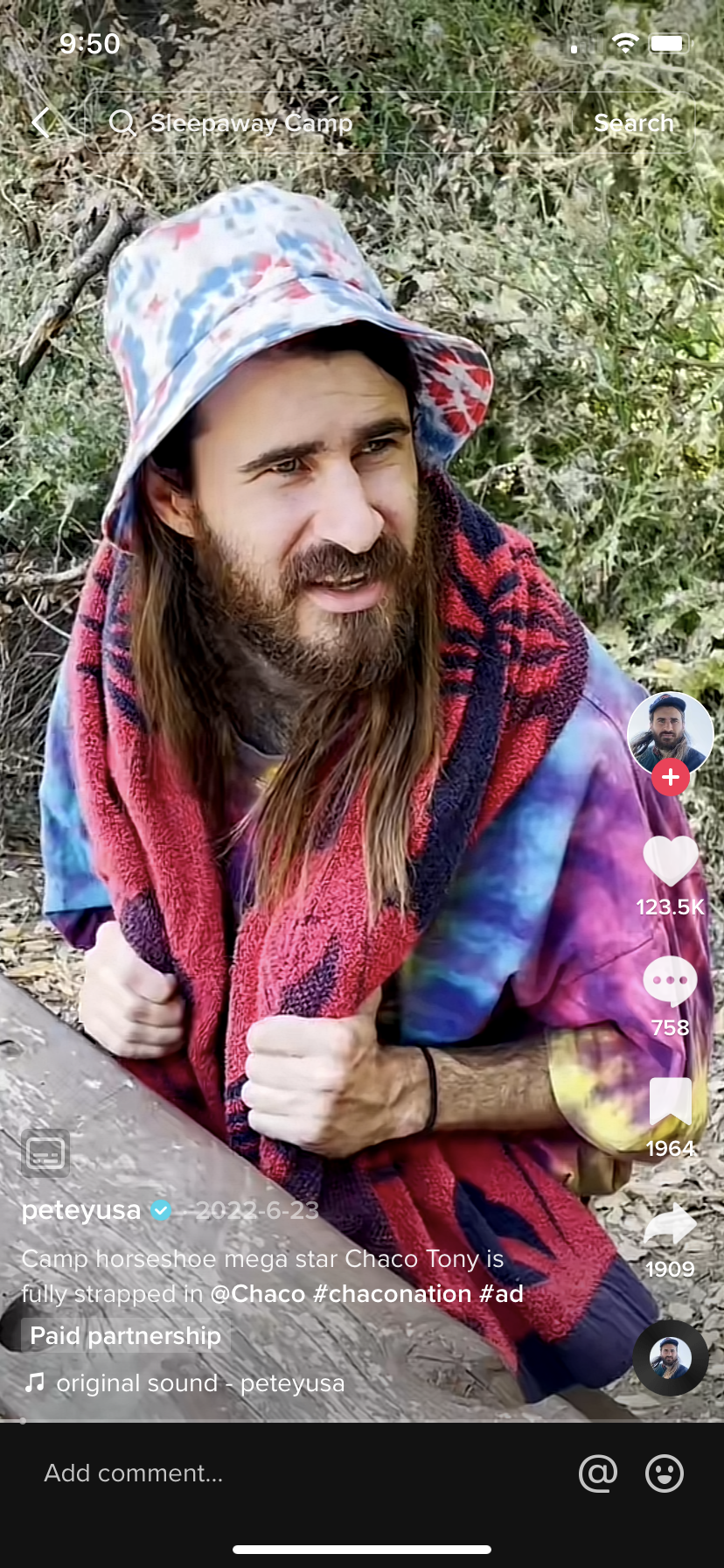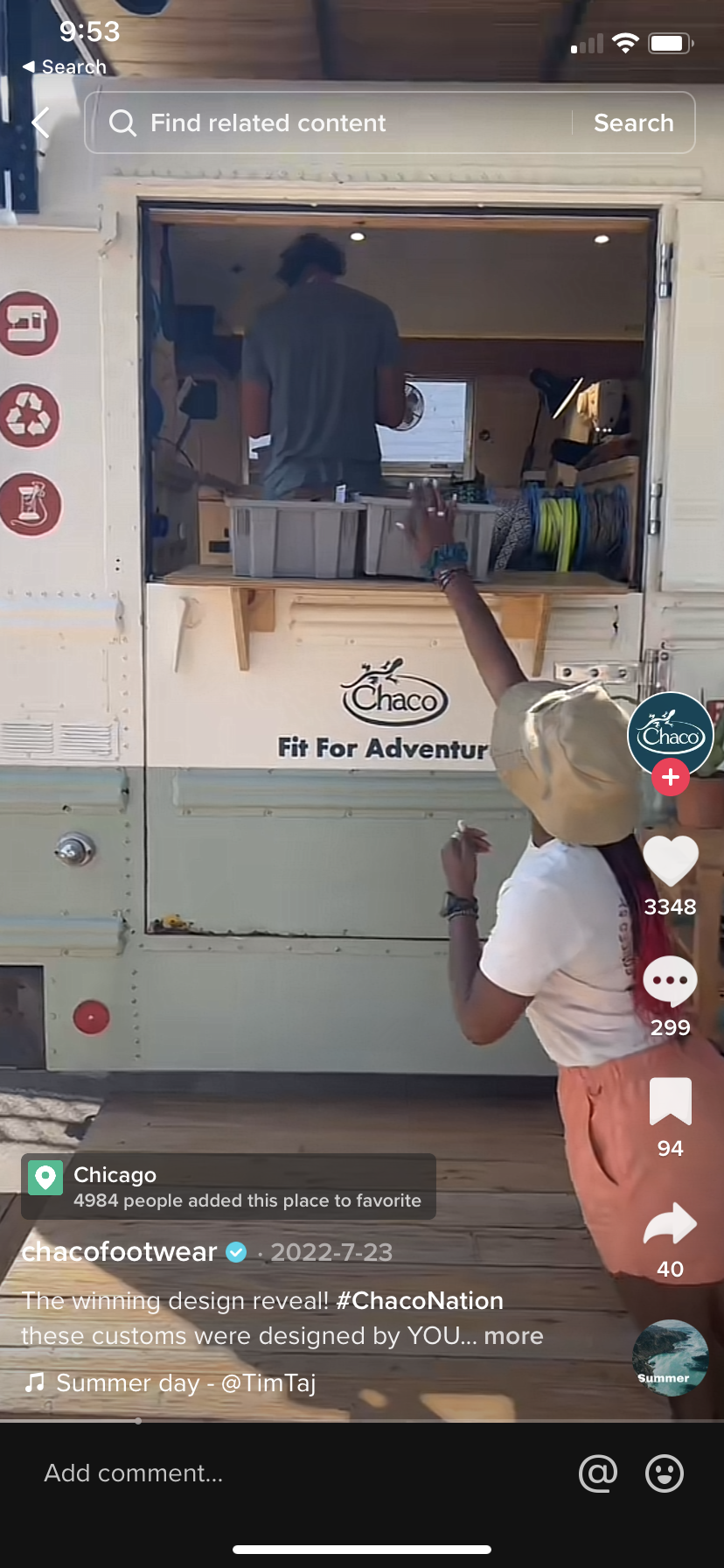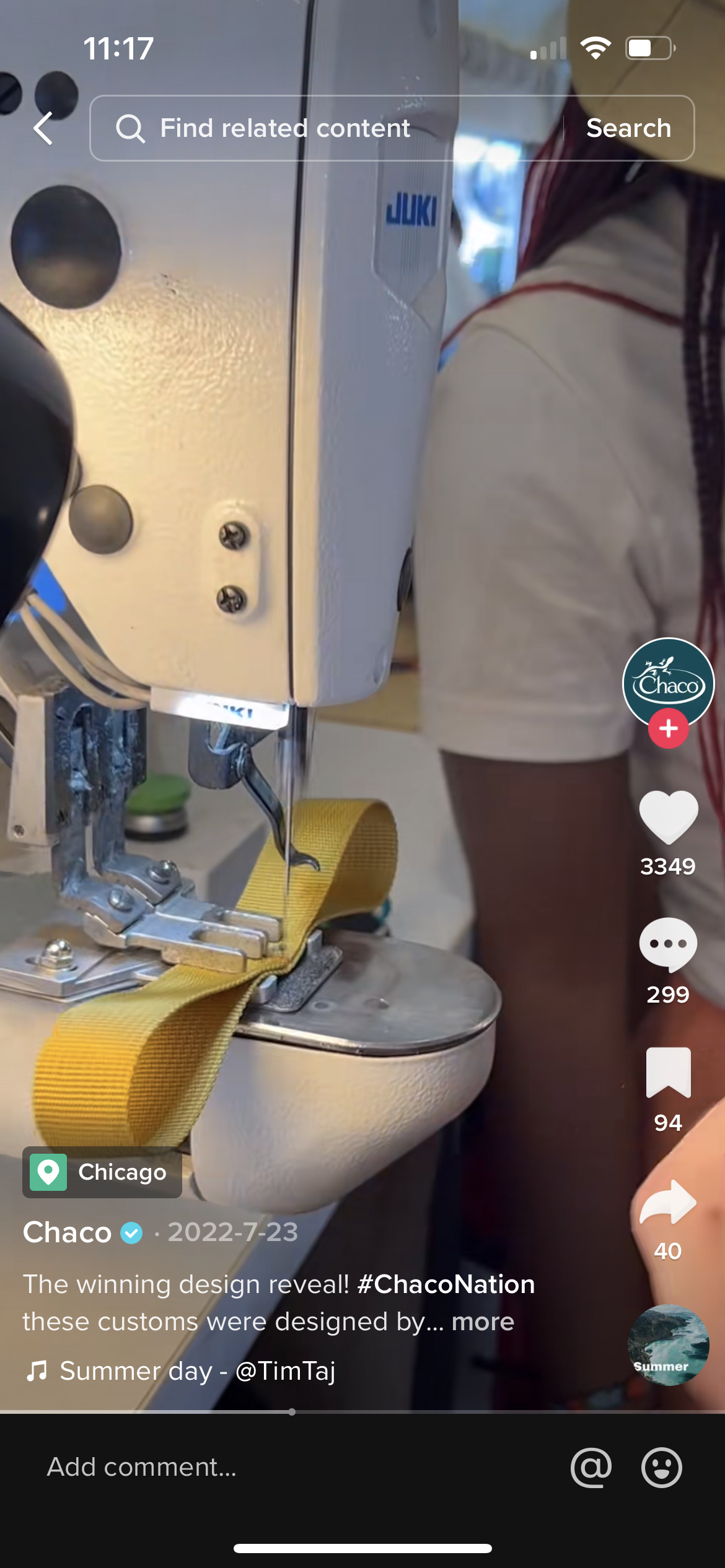 The Results
TikTok saw a strong CPM (nearly half as much at Meta) and more impressions compared to Meta.
Word-of-mouth feedback proved that people visiting the Fit for Adventure bus saw the ads on TikTok and were influenced to participate.
Recent Insights
Read all insights
Backbone's travel experts provide an overview of how AI is being adopted by the travel and tourism industry via an interview with Matador Network's Ross Borden.
Backbone's social media team dug into the details of Montana's TikTok ban to outline what it means for advertisers and the future of social media.
Backbone's analytics team dug into the data and identified key 2022 Cyber Week e-commerce trends. Read the report, below.