What does Montana's TikTok ban mean for advertisers?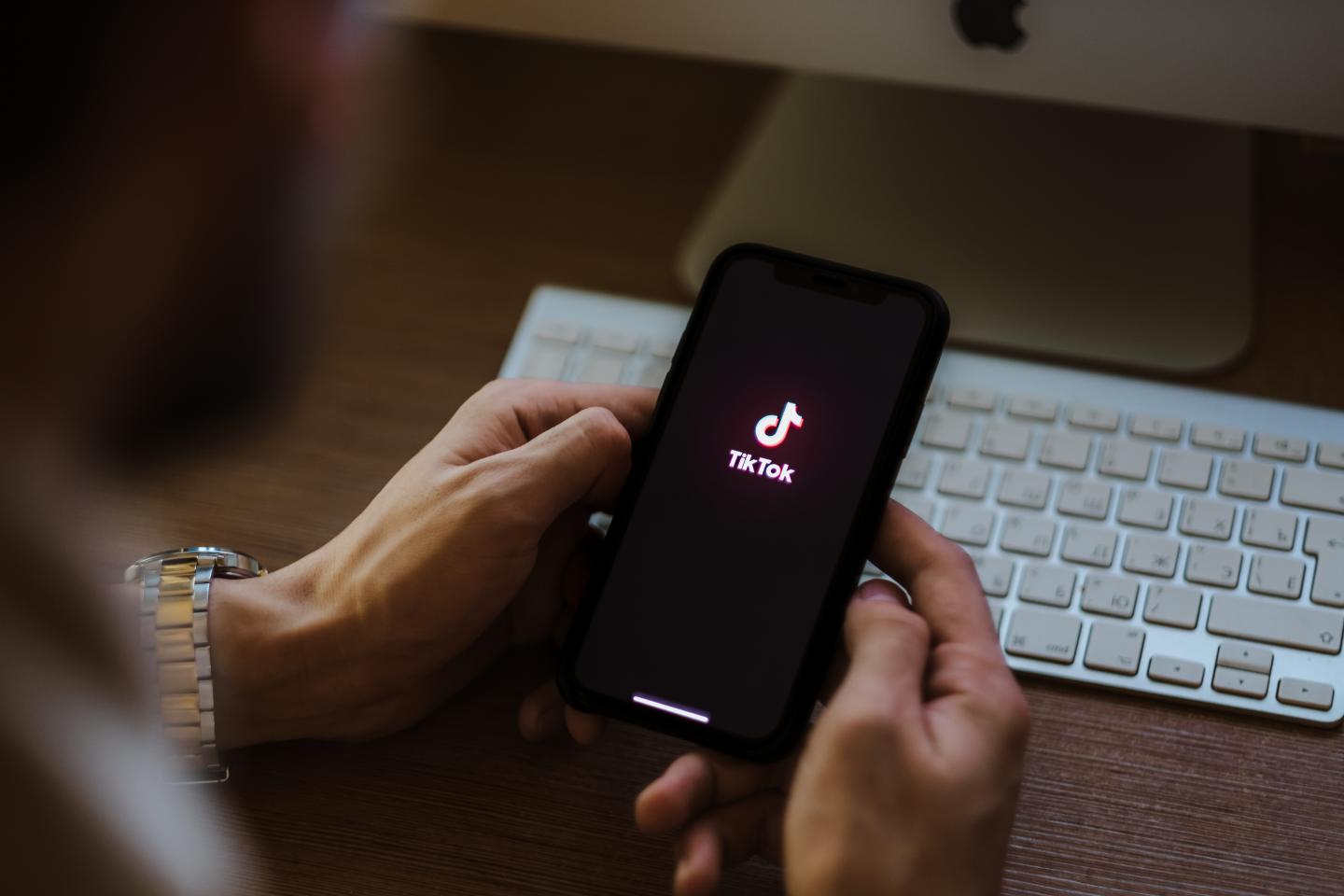 Is Montana's ban of TikTok, one of the top five social platforms in the world, foreshadowing TikTok's future in the U.S.? Backbone's social media team dug into the details to outline what this means for advertisers and the future of social media. 
First, what does the ban really entail? 
On May 17, 2023, Montana Governor Greg Gianforte signed legislation to ban TikTok downloads in the state of Montana. With data governance concerns and alleged intelligence gathering by China, Governor Gianforte reports that this decision was based on national security affairs and protecting the citizens of Montana from potential data interference by foreign-owned apps, such as TikTok, owned by China's ByteDance Ltd.
Starting January 1, 2024, the bill will restrict any app store from the purchase or download of TikTok in Montana. It is unclear what this means for users that download the app prior to January 2024. A TikTok spokesperson "reassures Montanans that they can continue using TikTok to express themselves, earn a living, and find community as [TikTok] continues working to defend the rights of [their] users inside and outside of Montana."
Those against the ban and its pending federal legislation, called the RESTRICT Act (for "Restricting the Emergence of Security Threats that Risk Information and Communications Technology"), argue that it is in direct violation of the First Amendment. Ultimately, the constitutionality of this bill will be decided by the courts based on the app's conduct versus content. 
Does this ban limit the reach of TikTok? 
The Guardian reports that representatives of TikTok estimate there are more than 200,000 TikTok users in Montana, which equates to 0.13% of U.S. TikTokers. 
How should advertisers react to potential TikTok bans? 
With a reach of 150 million users per month in the U.S., TikTok has an indisputable reach and influence, especially among younger demographics, with 21% of their users between ages 18 and 24. Since 2020, countless brands have embraced the short-form video platform to achieve positive brand perception by becoming early adopters among Gen Z. Now, fueled by the activity of content creators which has spearheaded the entrepreneurial spirit of the platform, TikTok's impact is far beyond the advertiser. 
Backbone's Sr. Director of Integrated Media, Melissa Boisjoly, observes that "TikTok continues to be an integral topic when it comes to a brand's organic social strategy. Whether creating content directly or leveraging the vast creator community on the channel, finding a credible path to relevancy in the space is on the minds of most brand marketers. That said, they are also paying close attention to legislation, with some delaying plans to enter the channel pending the outcome of recent hearings. Investing in a platform with an uncertain future but an extremely dedicated audience can have a lot of upside potential if you approach it with a nimble mindset, knowing it might not last".
With the maturation TikTok's advertising capabilities, it's been earning a larger slice the media mix. Melissa Haupt, Media Director at Backbone, comments, "TikTok has provided incremental reach for advertisers. At Backbone, we joke the platform is the 'wild west' of social media, but all jokes aside, no other platform has proven the ability to achieve virality and cultural relevance like TikTok." 
E-commerce via TikTok, on the other hand, has shown slower growth for Backbone's media strategists. "TikTok is pure engagement. Working with creators and boosting the reach of content is where we tend to see performance. Direct conversions or attributed ROAS is rarely our primary KPI for the platform," says Sr. Media Strategist Wyeth Leemon. 
Although TikTok's future appears unclear, Backbone continues to believe in the potent relevancy of the platform and its place in a multi-channel media mix. It's imperative that all brand safety procedures and guardrails remain in place, but with the right content created by a variety of mastermind creators on TikTok, the power of storytelling remains unchanged. 
Furthermore, with a meaningful rise in vertical video across social media, TikTok competitors have launched their own vertical video platforms, with primary examples being Instagram Reels and YouTube Shorts. Brands should test and evaluate said channels to determine where their content resonates; an investment in the creation or promotion of vertical video does not need to be limited to TikTok.
To date, there are no proven data collection or interreference violations reported from the use of TikTok.
What does this mean for other social media platforms? 
In short, only time will tell. 
Only 0.1% of TikTok users only use TikTok. This audience has an extremely high duplication across social media platforms, proving to be a glimmer of good news for advertisers. Without TikTok, communities can continue to be found on Meta, YouTube, Snapchat, Pinterest and Reddit. 
If a national ban passed on TikTok and foreign-owned apps in the U.S., it will remove players from the fight for ad dollars. Thus, advertisers could expect an increase in competition on complementary ad platforms like Meta, Snapchat or Pinterest. 
Ok, but should we keep scrolling? 
It's a personal decision, of course. However, four out of five TikTok users rate the platform as "very entertaining" and 90% of scrollers report the platform makes them happy and maintains engagement. As content creators become ever more integral to authentically reaching audiences and building trust, TikTok remains rife with storytelling potential.
For now, seize the never-ending scroll and #fyp and keep an eye on Backbone's Insights for updates and information on TikTok's future. 
 
Sources: 
https://www.politico.com/news/2023/05/17/montana-governor-signs-bill-banning-tiktok-00097540
https://www.wsj.com/articles/tiktok-ban-in-montana-sets-off-first-amendment-legal-fight-5a06d701
https://www.wsj.com/articles/tiktok-faces-more-scrutiny-in-new-senate-bill-f955eccd?mod=article_inline
https://www.reuters.com/technology/potential-tiktok-ban-sends-advertisers-scrambling-2023-03-23/
https://sproutsocial.com/insights/new-social-media-demographics/
https://www.theguardian.com/technology/2023/may/19/montana-tiktok-ban-user-reaction-influencer#:~:text=TikTok%20remains%20extraordinarily%20popular%20among,Montana%20alone%20use%20the%20app.