Our Services
Affiliate Marketing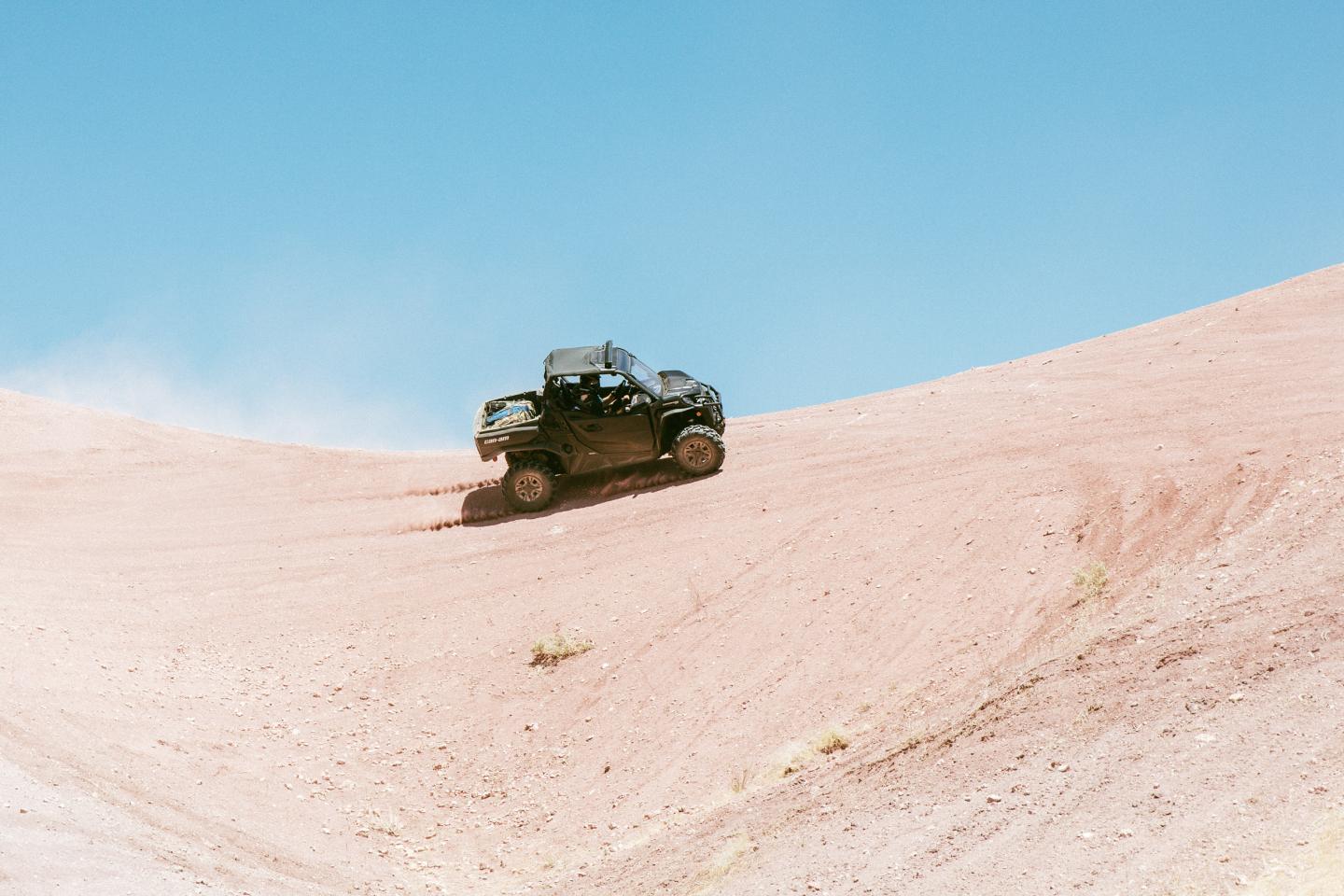 Sitting at the intersection of paid, earned and social media, affiliate marketing has the potential to drive success in infinite ways. We take a custom, audience- and brand-focused approach to building our clients' affiliate programs. From high-quality content and influencer partnerships to coupon and loyalty sites, we believe a full-funnel affiliate marketing program is essential to maximizing your e-commerce potential. We combine deep category insights with industry-leading analytics capabilities to help brands break through and drive revenue.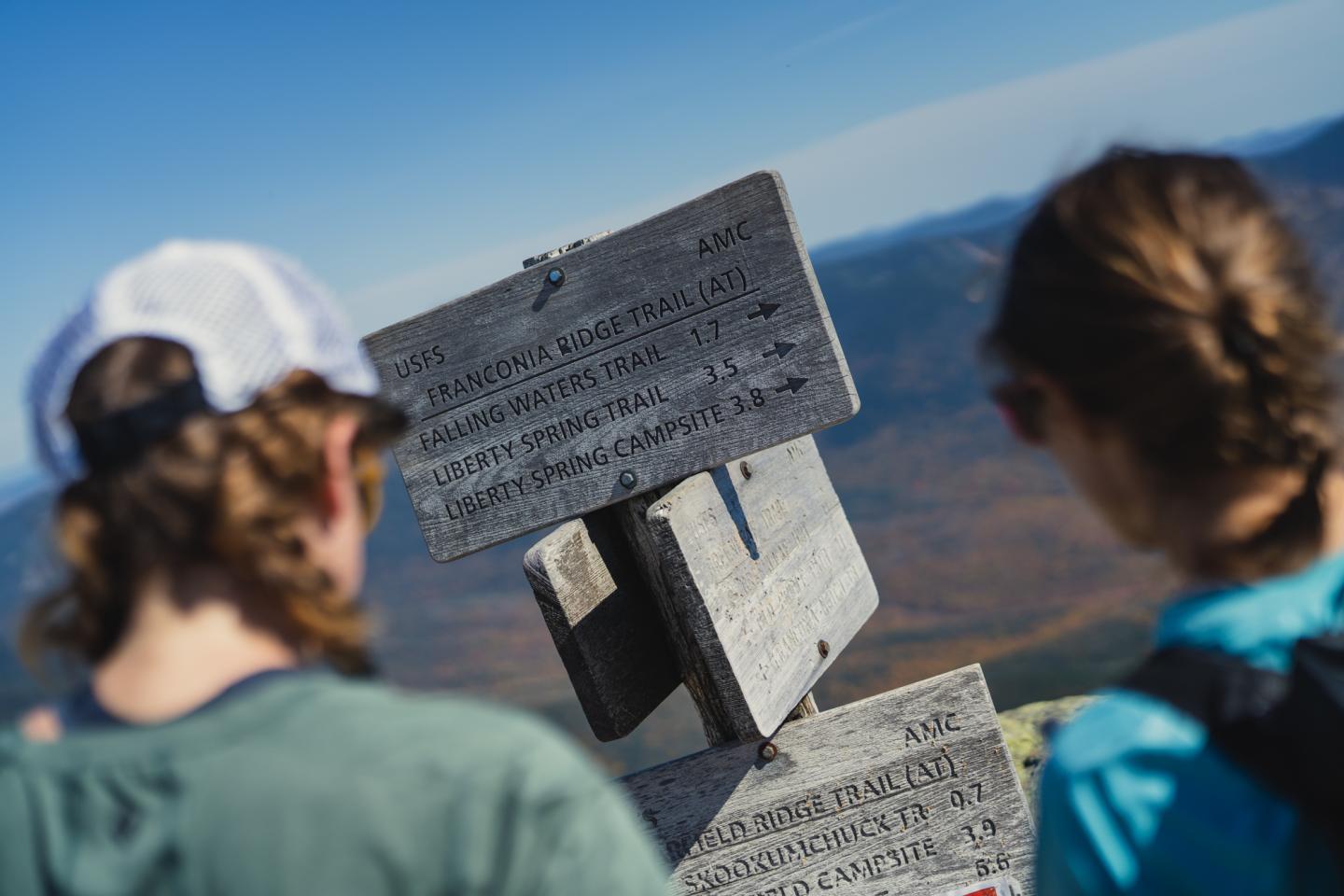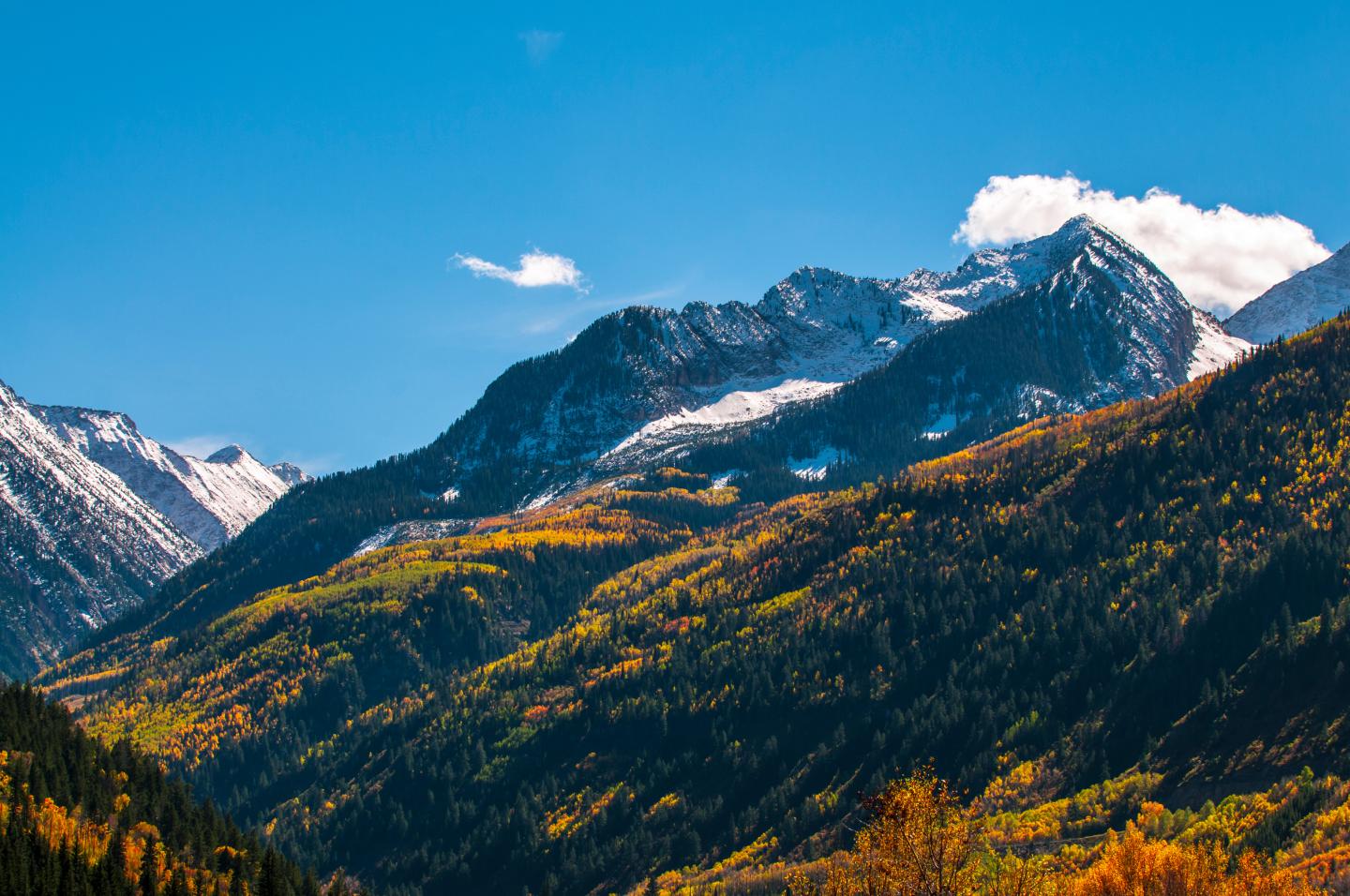 Affiliate Marketing Insights
Read all insights
Backbone's affiliate team provides insights into the moves happening with Amazon's affiliate commission rates.
You may have seen this in the news, but Wednesday evening Amazon announced it was dropping its affiliate commission for all publishers.