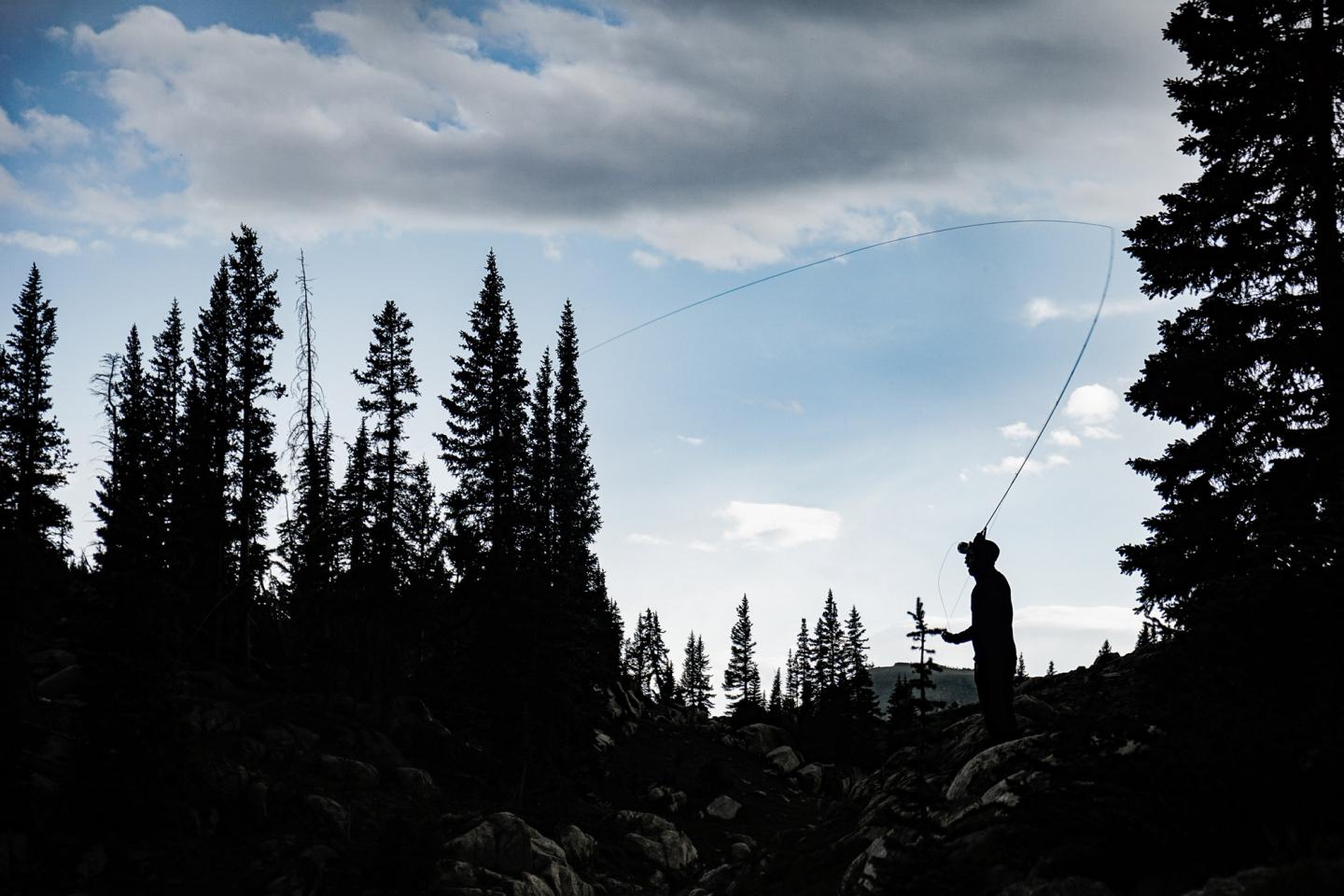 At a time when marketers have nearly endless amounts of data at their fingertips, we ground our approach in real-world, human insights and industry-relevant data points. Our team of strategists and platform experts collaborate constantly with our in-house analysts and data wranglers to turn data inputs into insights into action. How do we do it? We're in the business of building relationships with humans. We form teams of audience experts and media professionals who never take the easy way out. We're equally inspired by data and real-world experiences. We're a team of specialists of stoke who never lose sight of the big picture: driving results and building community.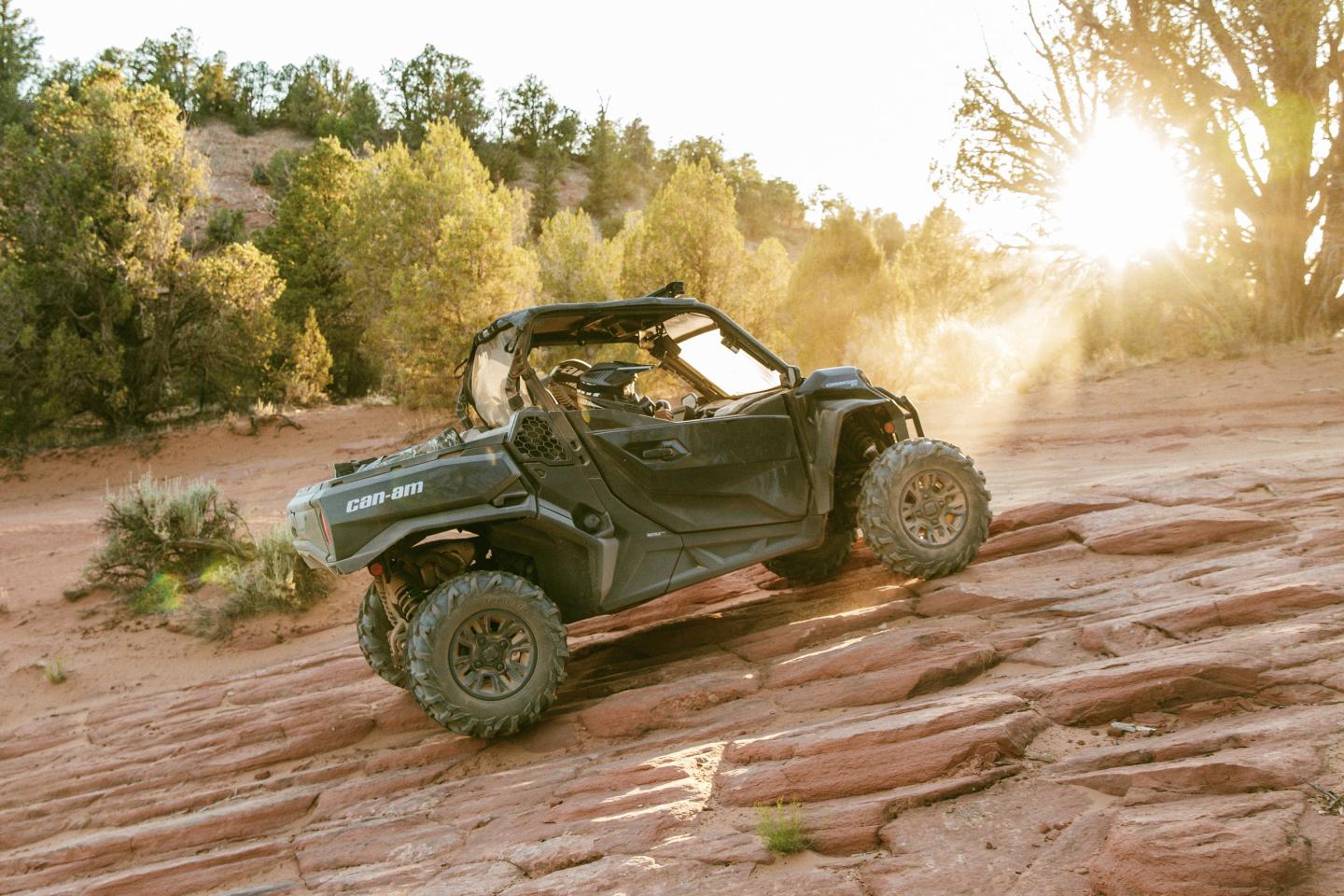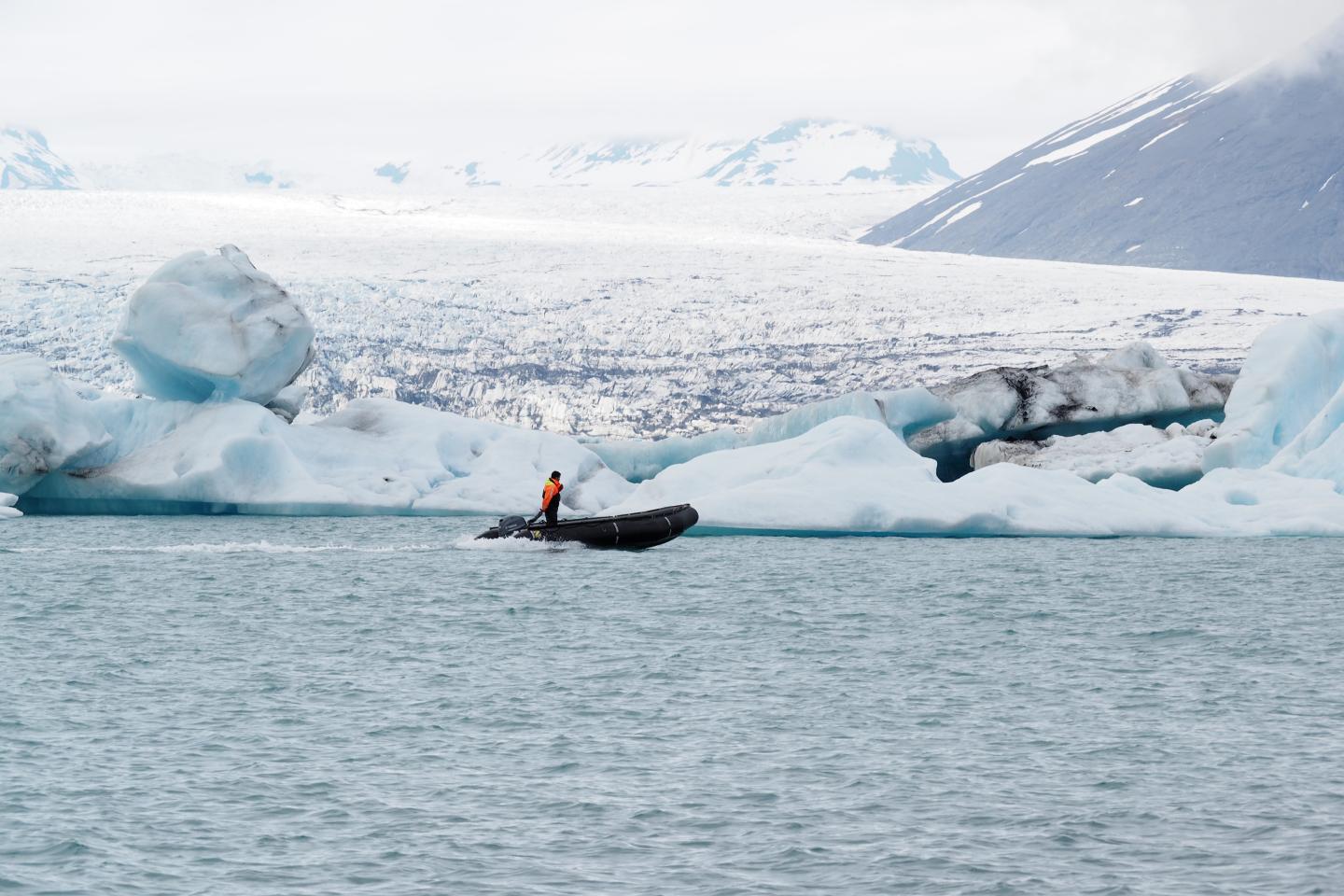 Who we work with
Paid Media Insights
Read all insights
Backbone's travel experts provide an overview of how AI is being adopted by the travel and tourism industry via an interview with Matador Network's Ross Borden.
Backbone's analytics team dug into the data and identified key 2022 Cyber Week e-commerce trends. Read the report, below.
Digital ad spending has surged since the start of the pandemic and, despite fears of an impending recession,1 is expected to grow throughout the remainder of 2022.