Our Services
Search Marketing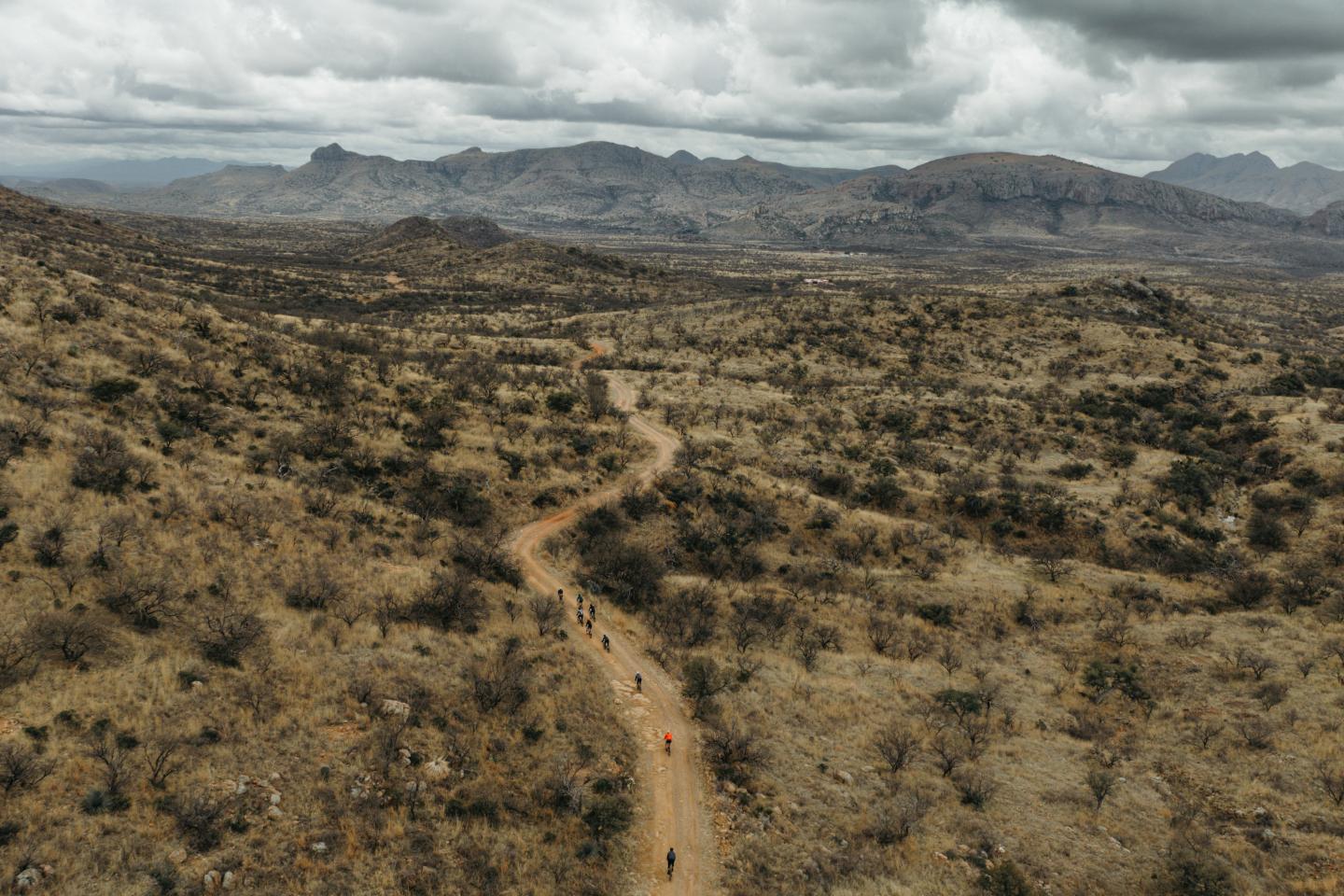 Not every consumer journey is the same, which means not all search strategies should be the same. Whether we're executing SEM, SEO, or a combination of the two, we take a holistic view of creating and capturing consumer demand throughout their information journey. We believe in constant education and research to stay ahead of Google's constantly changing algorithm and ad tech. We're a Google Premier Partner, giving us the highest level of agency support. And we don't subscribe to busy work or arbitrary tasks. We focus on what's going to drive results and add value to your search marketing program.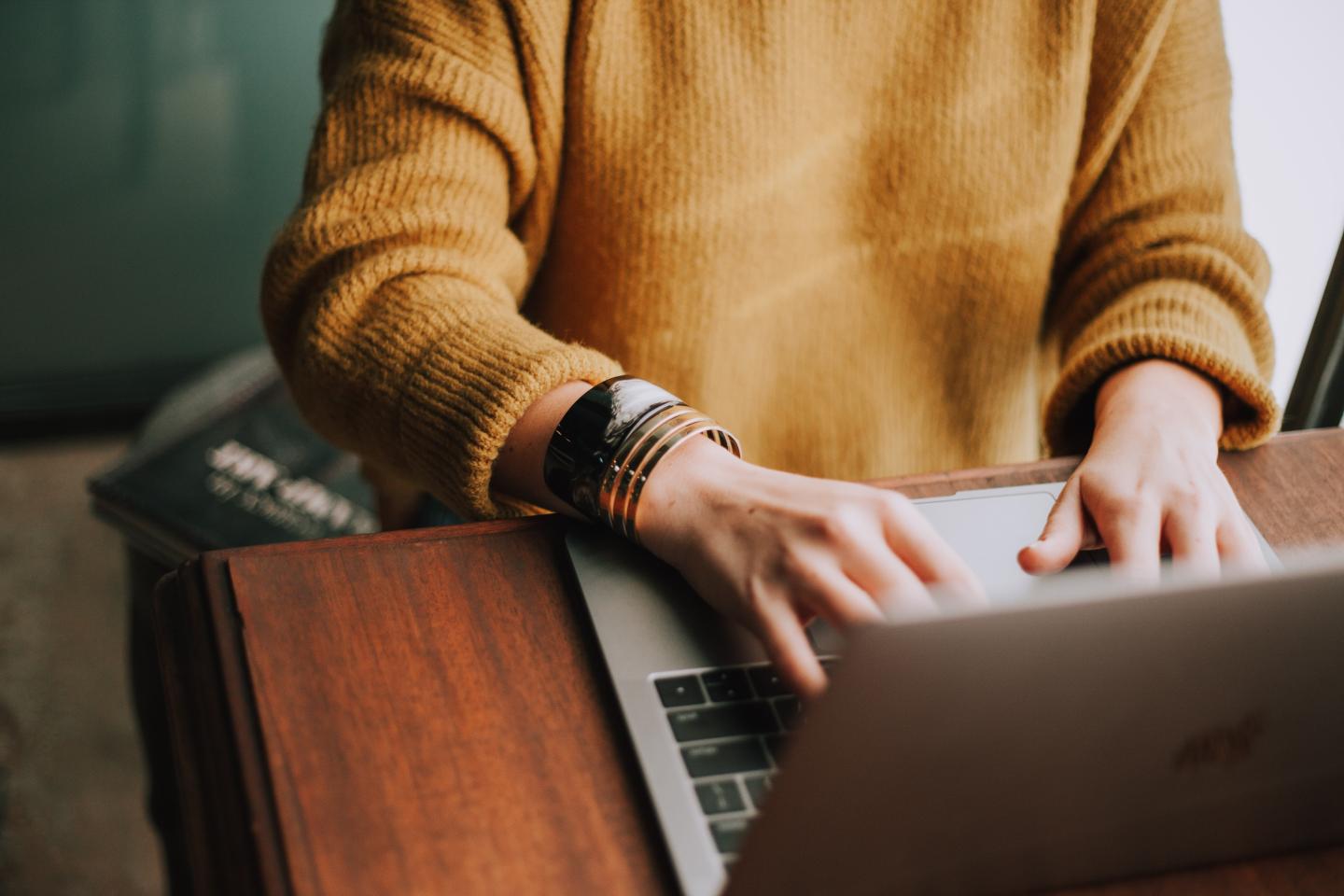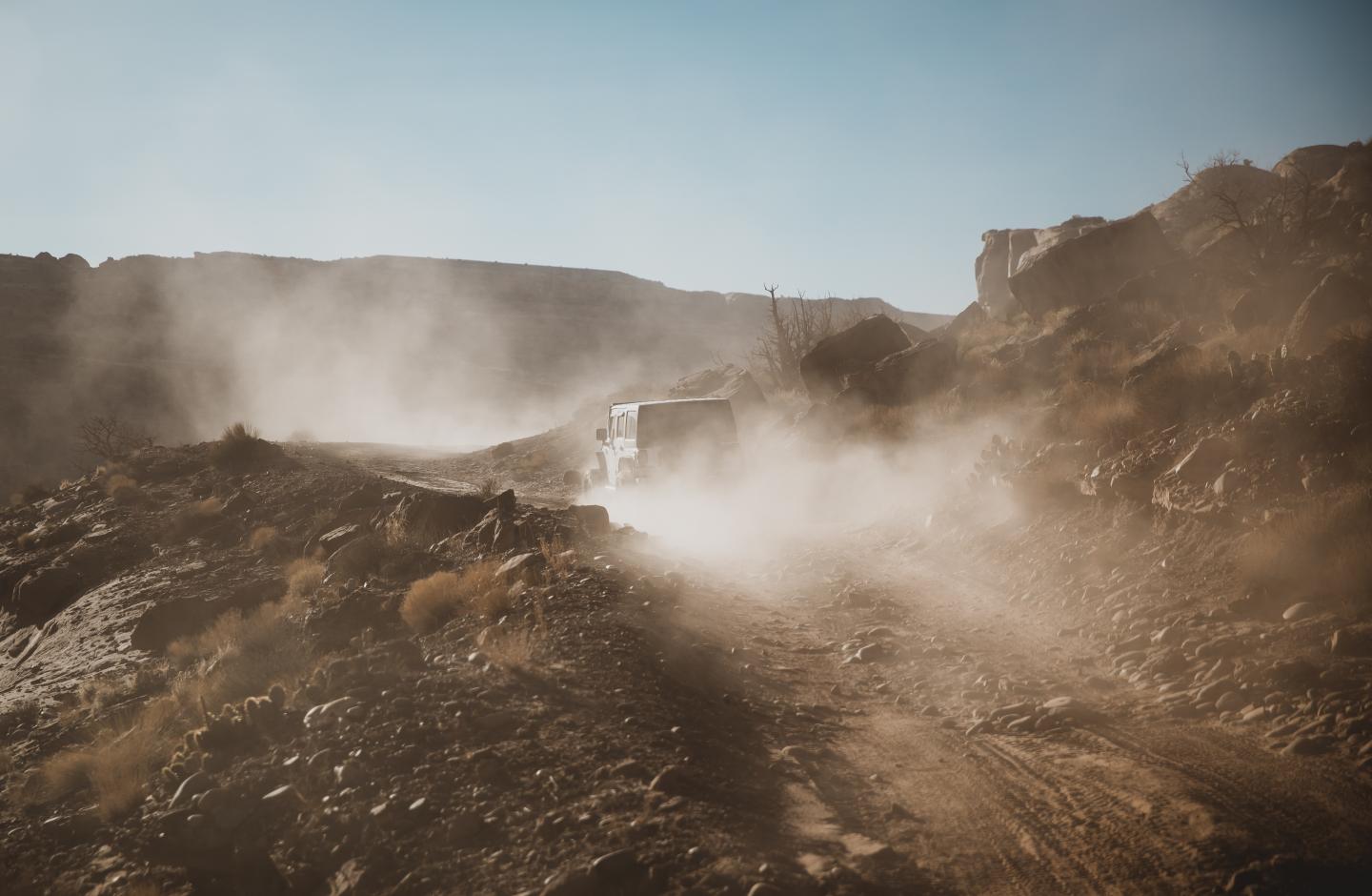 Search Marketing Insights
Read all insights
In October 2021, Google reconfigured its organic search results for U.S.-based mobile into an infinite scroll. Since then, Google has been periodically testing the infinite scroll on U.S.-based desktops.
On March 14, Backbone began seeing the effects of COVID-19 on the outdoor recreation industry. Brands and retailers quickly adapted strategies to meet the changing consumer behavior and media consumption.