Cyber Week E-Commerce Trends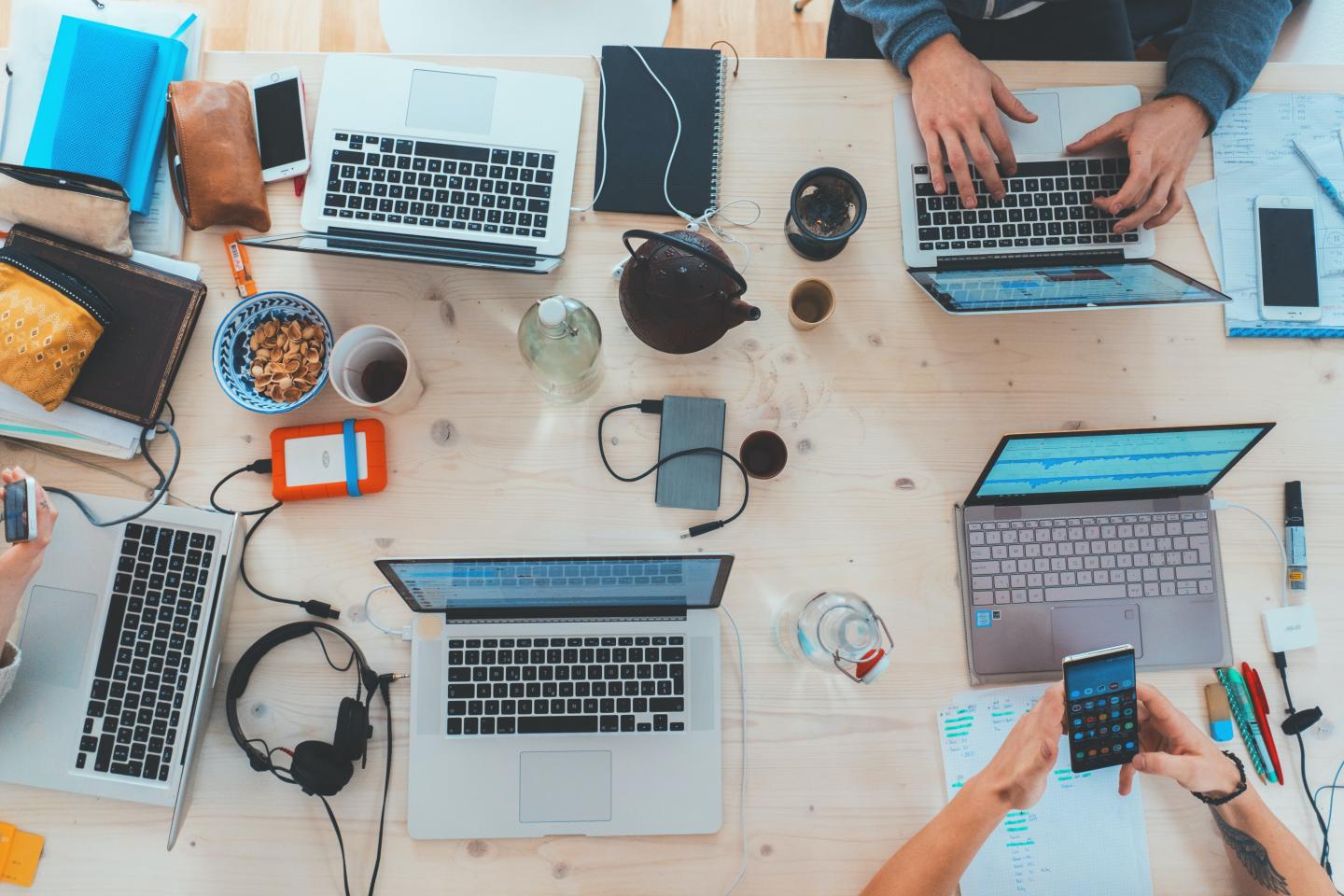 Backbone's analytics team dug into the data and identified key 2022 Cyber Week e-commerce trends. Read the report, below.
Outdoor brands across our sample experienced strong, year-over-year growth to start the holiday sales period. Median site sessions, transactions, revenue and average order value (AOV) increased from Cyber Week 2021, with 75% of brands experiencing YoY revenue growth.
Revenue growth exceeded transaction growth, a trend that has been persistent throughout the year and an indicator that consumers either spent more for the same amount of goods as they did last year and/or purchased more items per transaction to take maximum advantage of the sale period.
YoY Cyber Week Median Growth

|   | Sessions | Transactions | Revenue | AOV | CVR |
| --- | --- | --- | --- | --- | --- |
| Median by Brand | 19% | 12% | 22% | 5% | -1% |
According to Google's Think Retail on Air 2022 research, 55% of shoppers said they planned to hold off on buying gift items until they are on sale, and searches for "Black Friday deal" were up 200% YoY leading into the holiday shopping season.
In the wake of year-long rising prices, it appears many consumers did wait for sale pricing to begin their holiday shopping. After a slow start to November, e-commerce growth accelerated leading up to and through Cyber Week. The highest YoY median revenue growth during the Cyber Week period was Cyber Monday (Nov. 28).
Consumers' preference towards discounted goods was also evident when comparing the results of brands that chose to run promotions versus those that did not. Brands offering Cyber Week discounts experienced more favorable growth and were 44% more likely to experience a YoY increase in revenue during this period.
YoY Cyber Week Median Growth by Promotion Offering

|   | Sessions | Transactions | Revenue | AOV | CVR |
| --- | --- | --- | --- | --- | --- |
| Ran Promotions | 25% | 13% | 36% | 5% | -1% |
| Did Not Promotions | -2% | 11% | 0% | 8% | 8% |
| Difference | +26% | +2% | +36% | -3% | -9% |