Google's Infinite Scroll is Likely Here to Stay on Desktop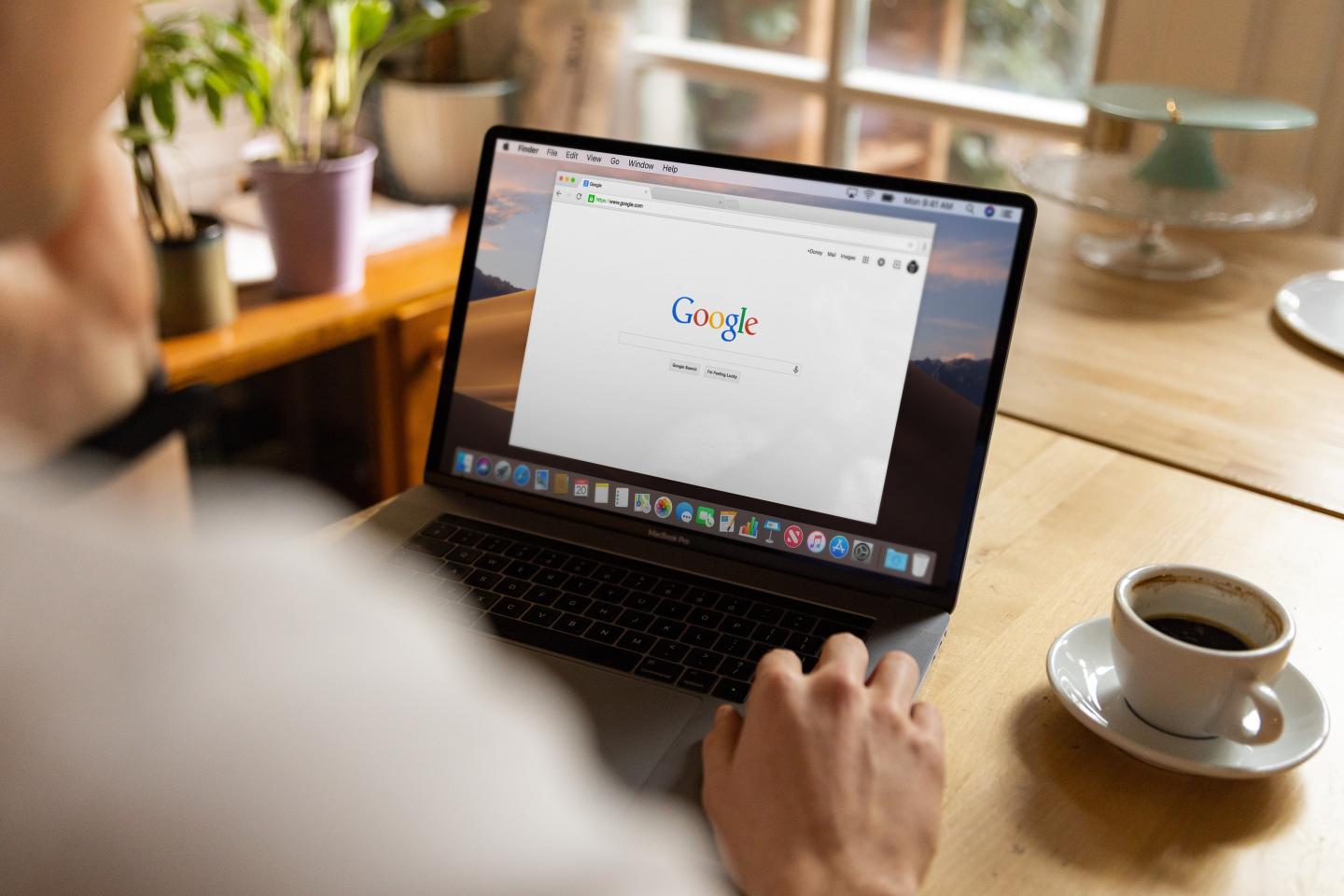 In October 2021, Google reconfigured its organic search results for U.S.-based mobile into an infinite scroll. Since then, Google has been periodically testing the infinite scroll on U.S.-based desktops, but in the last several weeks, Backbone's SEO team has observed that the e-commerce- and shopping-focused results pages are predominantly serving up an infinite scroll experience.
What does that mean?
Up to four pages of results will automatically load, including the first page. At the bottom of the fourth page, users can tap on "See more" to load more results.
While Google doesn't explicitly share the reason for this change, our best guess is that they are aligning their search engine results experience with online user shopping behavior. They may also be trying to compete more directly with Amazon in the e-commerce space by creating a more visually compelling search experience. If Google can keep users on properties they own, they might have more opportunities to show more ads.
The infinite scrolling also aligns with an increase in search results features, especially thumbnail and multi-image results. This makes sense, because clusters and individual images draw the eye down.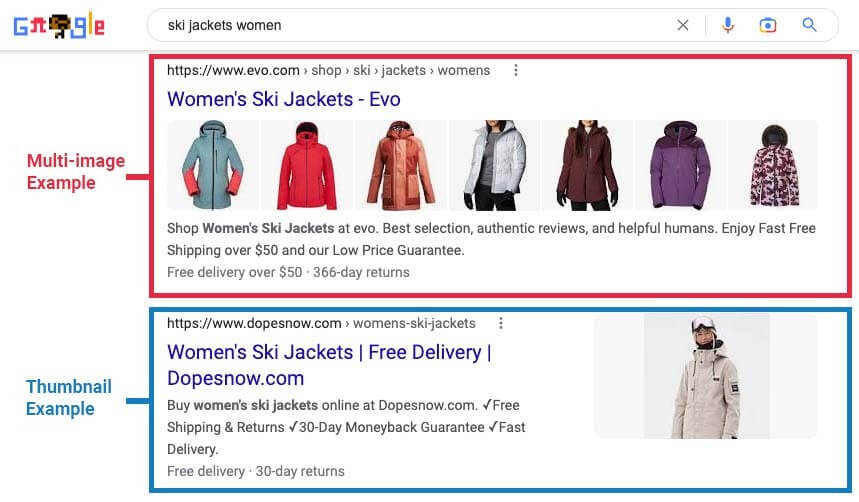 Unsurprisingly, organic clicks, organic traffic and ad performance on U.S. desktop may be impacted by this update. 
Organic Search
"Blue link" results without images, despite placement in search results, are likely to see a drop in clicks and traffic.
Paid Search
While we don't have specifics yet from Google about desktop ad impacts on paid search, we can draw conclusions from the mobile update last year. Google is "redistributing the number of text ads that can show between the top and bottom of pages for U.S.-English mobile queries. Now, text ads can show at the top of the second page and beyond, while fewer text ads will show at the bottom of each page," said Mohamed Farid, Product Manager at Google Ads. "Shopping and local ads will remain the same."
How do we know if we're being impacted?
Organic Search
The most obvious way to know if organic search is being impacted by this change is by (literally) Googling top revenue-driving keyword terms. The position of top blue-link results in the Google search engine results pages, particularly with category- and product-focused terms, tells us how performance has been impacted. Additionally, note whether your top blue-link results have images accompanying them. Another indicator you may notice is that keyword rankings might be outperforming your organic traffic. However, it's worth pointing out that macro-economic factors and tightened consumer spending could also be impacting organic traffic at the moment.
Impressions for organic listings in positions 11-20 may see a slight increase.
Paid Search
On the paid side, the SEM team has been anticipating these changes since the announcements at this year's Google Marketing Live.
Google is scaling Shopping and working towards creating a more immersive, whole-page, visual shopping experience. Changes include greater personalization based on customer preferences to help consumers discover new brands, drive inspiration and capture intent. In addition, Google has increased opportunities to integrate product feeds across different ad types and provide an easier checkout experience on Google Shopping. We expect this to impact all product-related searches and e-commerce brands.
What can be done?
Organic Search
Brands will need to improve their image visibility in Google. At Backbone, our SEO team will audit our clients' websites for preview or indexing issues as well as image relevance, image quality, alt text and number of images on a page. Some research has shown that utilizing structured data/schema may also help.
Paid Search
On the paid side, we have already been moving quickly to ensure we are aligning with all the changes within the SERP. We migrated Shopping campaigns to Performance Max, which is a campaign type that shows across all Google ad types and includes assets for images, videos, ad copy and product feed to create a more visual and immersive consumer journey. We have also been adding Image Extensions to Search campaigns to provide Google with visuals as they are making these recommendations and pushing for those changes.