Are Desksides Dead? Post-Pandemic Media Events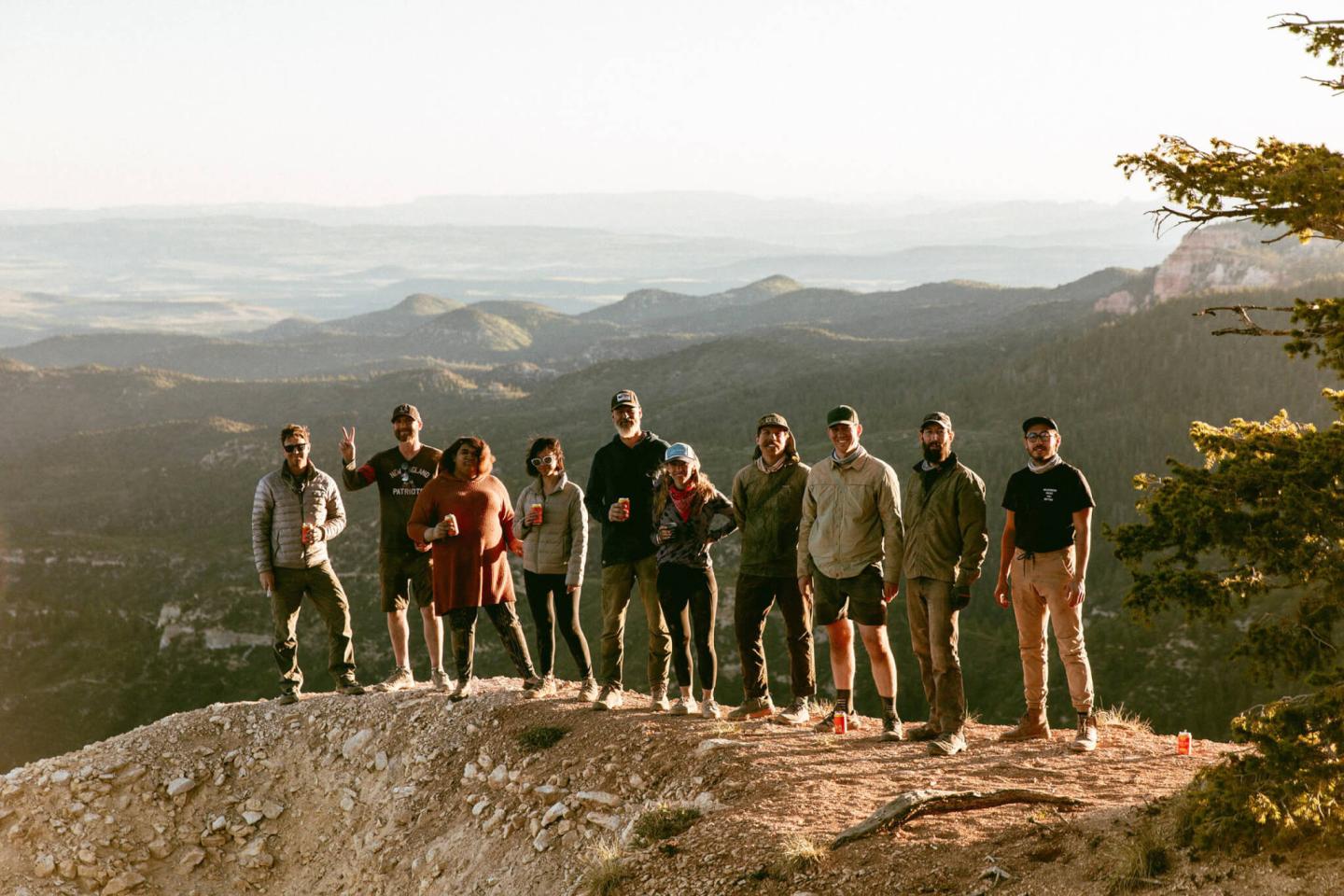 For the past year, PR professionals have been curating out-of-the-box experiences to engage media in a safe and meaningful way. From virtual events and interactive social activations to creative seeding kits and eye-catching pitches, Backbone has proven that the ability to adapt and be creative is key to staying relevant and standing out in an unprecedented, challenging COVID-19 media landscape. Now that in-person media events are making a comeback, how are they going to be different post-pandemic, and what are key elements to keep in mind when planning, executing, or attending in-person media events?
Backbone's PR team leveraged first-hand experience at a recent in-person media event and surveyed friends in the press to compile the following findings.
Virtual Events Are Here to Stay
Prior to the pandemic, PR pros and media alike turned their noses up at virtual events. Now that we know they can be impactful, it's important to remember that just because a brand can have in-person events doesn't mean it should. Whether the decision to host a virtual event is anchored in accessibility (reaching the most media), safety (outstanding COVID concerns), or cost (budgetary prudence), treat it like an in-person event, make it fun, and weave in exclusive touchpoints.
Quality, Not Quantity
With some residual fear of big group gatherings still lingering, take the "less is more" approach during media events. Follow local health guidelines and create a safe space for a handful of quality contacts. Not only does this facilitate more intimate connections, but it also provides a sense of safety and care.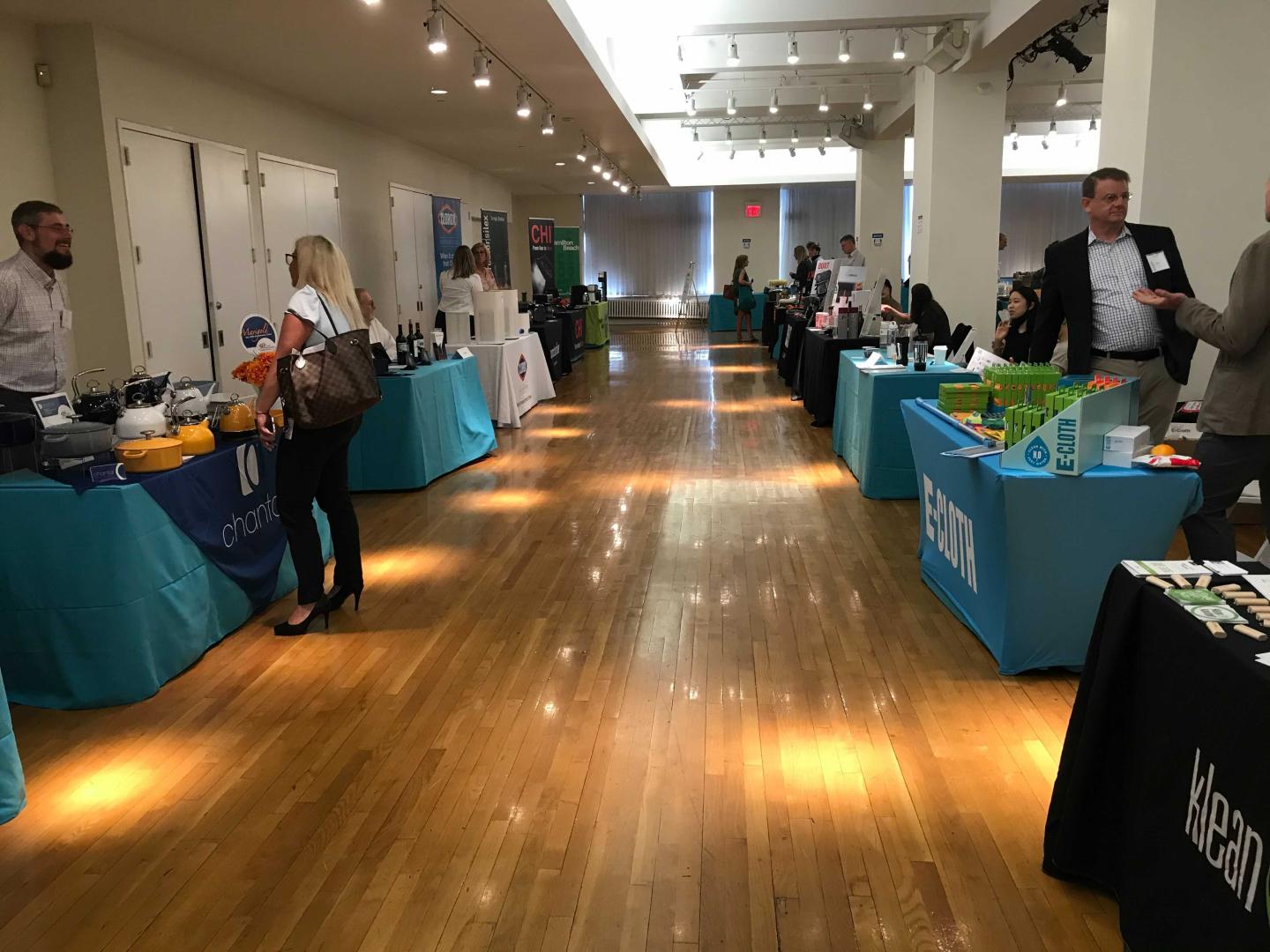 Desksides are Dead
Well, traditional desksides are dead, at least for the time being. With office policies and procedures varying from one media house to the next, traditional desksides aren't a time- or cost-effective way to engage with press.
"I'm not really into desksides (do people really do that anymore?) but I'm always down to attend media events and check things out that way," said Lizzy Rosenberg, SEO Editor at Green Matters. With that, consider alternative ways to foster new and maintain existing relationships with press through curated in-person or virtual events and creative mailers, or by moving a "deskside" meeting to an outdoor park or café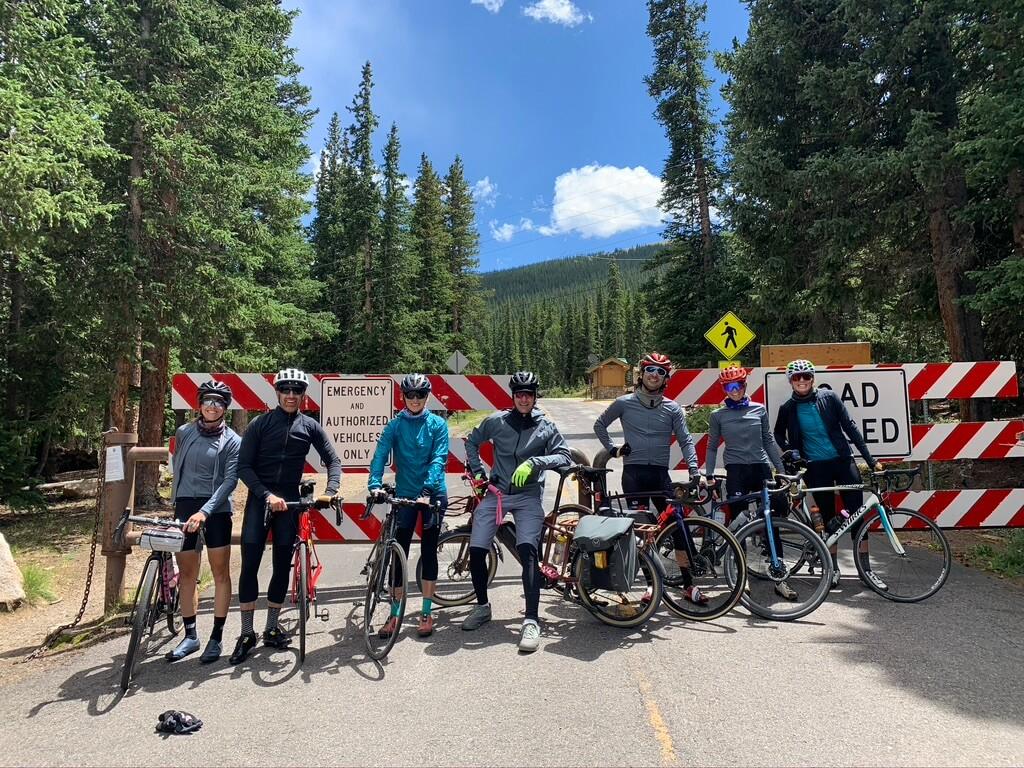 Comfort Levels Vary Across Individuals
This goes without saying: everyone has different boundaries. Some press friendlies are ecstatic to attend media events, and some aren't quite ready.
"I'm open to going to events, but I think some people are still wary," said Nicole Papantoniou, Deputy Director, Kitchen Appliances Lab at Good Housekeeping. It's important to make an event safe for everyone and maintain transparency with precautions taken as it relates to cleaning, mask-wearing expectations, and social distancing.
All in all, the PR landscape is ever-changing, and it's crucial to keep a pulse on what's working and what's not in order to provide a safe, engaging, and impactful experience on behalf of brands. Face-to-face interactions with press are priceless but need to be approached with care and consideration.
If you have feedback or questions, please send us a note at info@backbonemedia.net.